The cryptocurrency exchange firm Gemini made the second round of layoffs after reducing its employees by about 10% a few weeks ago, according to TechCrunch, and the news outlet has been informed that there could be more reductions on the way.
According to the insider, who talked with the tech news site TechCrunch, Gemini quietly let go of at least 68 employees. The exchange had not widely communicated the extent of its second phase of lay-offs. Although a precise figure could not be determined, a company source reported that as of yesterday, there was a reduction of the earlier stated 68 employees on the company's Slack channel.
The same source, who spoke on the condition of anonymity, claimed that the company was firing employees as a result of "extreme cost-cutting."
Gemini might fire even more employees
An internal operating plan document was reportedly circulated within the office and posted on the anonymous professional network Blind on July 14 but was quickly removed, the source said.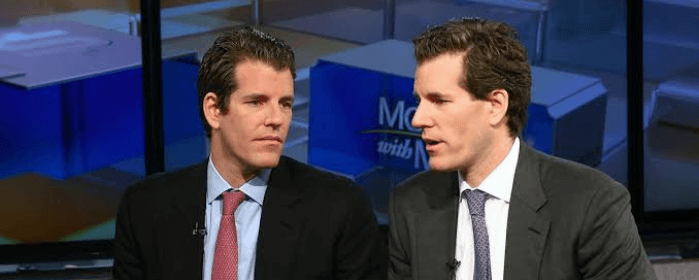 The plan, which was highlighted in the document, would reduce the company's workforce from 950 to about 800 people, a reduction of about 15%.
Gemini co-founder Cameron Winklevoss responded to the circumstance by writing in a Slack message at the time that he had learned that at least one team member believed it would be a good idea to post a portion of the organization's technology operating plan on a third-party website (Blind).
"Wow, super lame … if you are leaking company information, you are exhibiting a low level of consciousness and respect for your fellow team members who greatly benefit from the openness we are trying to create and foster here," Cameron maintained.
He continued by advising anyone engaging in such conduct to simply withdraw if only to prevent an "expensive bill" in the future.
Several businesses with a focus on the cryptocurrency market have laid some of their employees off due to the volatility of the market. As noted by the cryptocurrencypost, BlockFi joined the trend on June 13. OpenSea, an NFT marketplace, also downsized by 20% last week.
In recent months, some cryptocurrency exchanges, including Bitmex, Coinbase, FTX, and Crypto.com, have also carried out sizable layoffs to combat the unfavorable effects of a bear market that may last longer than anticipated.