Blockchain technology is riding high on the popularity charts in recent times. Organizations are spreading their wings to enjoy the maximum benefits of the trending technology. Circle is following a similar trend to expand the reach of its network and diversify its policies. The company executives have remained active in doing more collaborative projects in different countries.
Some of the most senior officials and executives of Circle visited the United Kingdom to form a bond with the government and authorities of the country. Moreover, these executives met with the regulating body, government representatives, and industry bodies to map out the expansion of their business.
Circle conducts virtual and in-person meetings with UK officials.
Circle backs the USDC stablecoin and holds an integral position in the digital asset industry. The company has arranged virtual and in-person meet-ups with various UK officials and crypto representatives. The company representatives visited the UK last year and a month ago.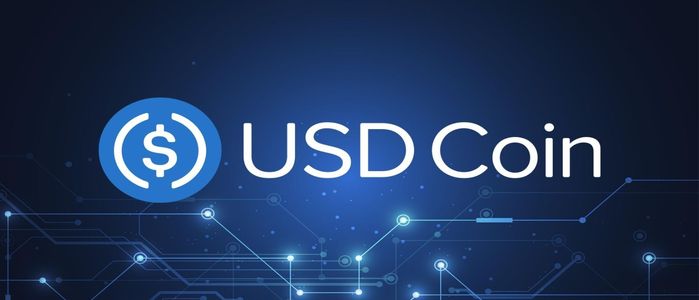 The Chief Strategy Officer of Circle, Dante Disparte also said in an interview that they were planning to take advantage of the change in attitude and policies of the UK towards the crypto industry. Circle is well-versed in the use of stablecoins. Thus, the firm wanted to expand its working horizon in that regard.
The increasing usability of stablecoins is a major reason for driving consumers' interest in them. They are used to combat the volatility of the crypto market. Also, they are becoming a preferred way of conducting payments and transactions due to the value and stability they offer.
The trips of Circle officials proved to be beneficial for the organization, as they were concluded in good spirits. A few weeks after the trip was completed, the UK announced its plans of bringing legislation for stablecoins. The country aims to bring these stablecoins and their issuers under existing payment rules. This is something that can provide a boost to Circle's reach and relevance among UK consumers.
The approach of the UK and several other European countries towards cryptocurrencies have changed in recent times. Circle believes that the global community is moving towards a more crypto-friendly atmosphere. Thus, it could lead to the expansion of the digital asset market.
Moreover, Circle is also planning to create new stablecoins backed with various currencies other than Dollar. Under these circumstances, these meetings might help the company work upon its plan rather proficiently.