With the rise of blockchain technology, maligned elements have also gained entry into the industry. Cryptocurrency protocol and projects can become vulnerable to hacks made at them. Millions and billions of dollars are drained from different networks through systematic and organized attacks. Most recently, Beanstalk Farms have become subjected to such an incident.
Beanstalk Farms is the latest entrant in the Decentralized Finance (DeFi) protocols that hackers have exploited. The protocol has announced that around $182 million have been lost due to the attack. The frequency of these incidents is increasing at a fast pace, as this was the second nine-figure DeFi hack attempt in one month.
Beanstalk suffered an exploit today.

The Beanstalk Farms team is investigating the attack and will make an announcement to the community as soon as possible.

— Beanstalk Farms (@BeanstalkFarms) April 17, 2022
A Massive Security Breach in Beanstalk Farms DeFi Protocol
Upon digging into the details of the attack, it was found that a couple of reasons paved the way for the security breach. Two suspicious governance proposals and a flash loan attack made the hacking attempt possible. The attacker put forward the Governance Proposals, BIP-18, and BIP-19. These proposals were seemingly acceptable as they only asked for donations for the Ukrainians.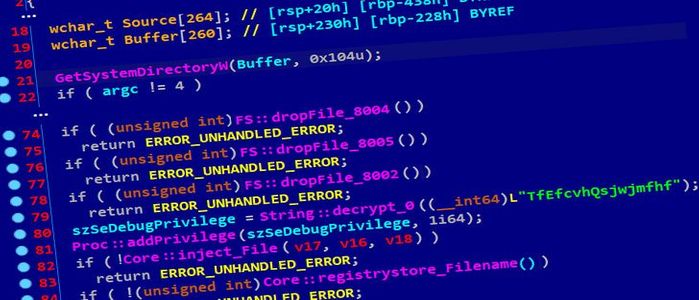 But these proposals gave hackers a route to drain the protocol. The network acknowledged the attack and took the time to investigate further. As a result of the attack, the BEAN stablecoin has lost more than 86% of its worth. This means that the token has fallen from its $1 peg ratio with the dollar.
It is also estimated that the hackers have taken $80 million in cryptocurrency tokens. Moreover, the attacker donated $250,000 to the Ukrainian relief fund. The founders and creators of Beanstalk Farms revealed their identities and clarified that they have nothing to do with the attack. They further stated that they were at the losing end because their funds were also drained.
We're engaging all efforts to try to move forward. As a decentralized project, we are asking the DeFi community and experts in chain analytics to help us limit the exploiter's ability to withdraw funds via CEXes. If the exploiter is open to a discussion, we are as well. https://t.co/fwceVz6hbi

— Beanstalk Farms (@BeanstalkFarms) April 17, 2022
Beanstalk Farms has commented that the network takes different measures to move forward. They are getting in touch with the experts of the DeFi world to evaluate further steps. The protocol also aims to block any possible ways of withdrawing assets from hackers. It is anticipated that they can do so through an exchange or any other medium.
Nonetheless, Beanstalk Farms have kept the gates of discussion open for the hackers. But as of now, the protocol has not stated whether it would reimburse its users or not. This is the second large-scale DeFi attack in the last few weeks. Previously, the Ronin Network was exploited for more than $600 million.