During a recent episode of the Richer, Wiser, Happier podcast, Bill Miller touted his hallmark wagers on Amazon equities and Bitcoin, identified a new framework for investors, and fired back at Warren Buffett's over his recent ridicule/criticism of the most popular cryptocurrency.
Bitcoin An Insurance Against Financial Catastrophe
Bitcoin is an insurance policy against financial calamity, according to Bill Miller, the billionaire founder and chief executive officer of asset manager Miller Value Partners. Despite recent price dips, Bill Miller remains positive on bitcoin. He also revealed to CNBC on Thursday that he still possesses a large amount of the crypto and has not sold any of it.
During the Richer, Wiser, Happier podcast, the investor recommended crypto fans to disregard Berkshire Hathaway CEO Warren Buffett's negative statements about Bitcoin, in which he declared that he would not acquire all current coins in circulation for merely $25, noting that this will have no chance against the US currency.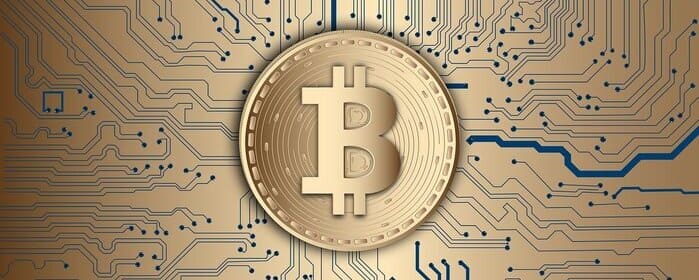 Nonetheless, he added that he occasionally sells goods to fulfill margin calls since he's constantly on leverage, and the stuff you sell is very, very liquid, for him atleast, he stated, without naming BTC explicitly.
According to him, when the Fed came in and began increasing the money supply and bailing out, the mortgage rates Bitcoin functioned well. There was no Bitcoin crash. He stated that the system worked without the Fed and without any meddling. Everyone got their Bitcoin, the price rectified, and then the Bitcoiners understood they were going to have inflation down the line, and Bitcoin skyrocketed.
Miller is well-known for managing a portfolio that outperformed the S&P 500 index for 15 years in a row, from 1991 to 2005. He's also renowned for his support of Bitcoin, having invested half of his personal worth in the currency in January.