The Commodity Futures Trading Commission (CFTC) may soon be the regulatory authority responsible for regulating cryptocurrencies categorized as commodities, namely Bitcoin and Ethereum if a group of senators from both political parties in the United States are successful in getting their way.
CFTC At The Forefront of Crypto Regulation
On Wednesday, the bill known as the Digital Commodities Consumer Protection Act was presented for consideration by the United States Senate Agriculture Committee chair Debbie Stabenow and the ranking member John Boozman. The bill has been anticipated for a number of weeks at this point.
The new bill, much like the Digital Commodities Exchange Act (DCEA) that was presented to the House of Representatives in April by members of the House Agriculture Committee, expands the responsibilities of the Commodity Futures Trading Commission (CFTC). However, the new measure is not a companion to the DCEA and should not be confused with it.
Stabenow noted that the reason the Senate panel chose not to categorize cryptocurrencies as securities were so that they could remain under their authority.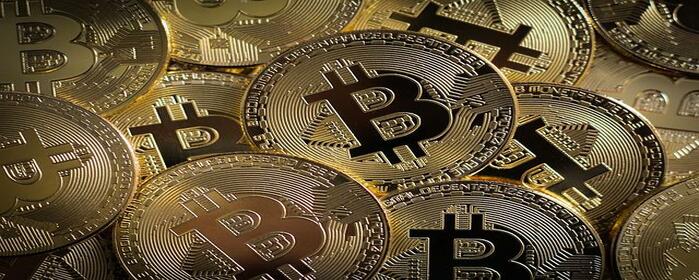 The Act defines crypto commodities as a digital form of property that may be directly transferred from person to person without the need for any organization to serve as a mediator.
However, the bill does not go into great depth on that classification, other than to provide the examples of bitcoin (BTC) and Ethereum (ETH), both of which were previously designated as commodities by the SEC.
Aside from that, the Act states that the CFTC has the authority to attach its commodities stamp on any crypto assets that are not regarded as securities by the SEC.
Assigning the bill to a different committee is the next logical step. After being marked up, the bill will go through Senate debate and a vote before heading to the House for final approval.