The decentralized finance (DeFi) sector has been one of the most promising and innovative areas of the crypto space in recent years. However, not all DeFi projects are created equal, and some of them may face serious challenges in the near future. One such project is Canto, a layer-1 blockchain that aims to make DeFi free to use for everyone.
CANTO's Popularity in Decline
Canto is an EVM-compatible blockchain that is part of the Cosmos ecosystem of interoperable chains and applications. It launched in August 2022 and quickly gained popularity due to its anti-establishment vision and feeless DeFi services. Canto offers three core DeFi primitives: a decentralized exchange (DEX), a lending market protocol, and a native stablecoin called NOTE.
Its total value locked (TVL) soared from less than $1 million to over $110 million in just a few months. However, it also faced several challenges and setbacks along the way. Its native token CANTO experienced drastic price fluctuations, dropping by more than 60% twice and losing more than half of its value since mid-April 2023. It currently trades at $0.16, according to Cryptowatch data.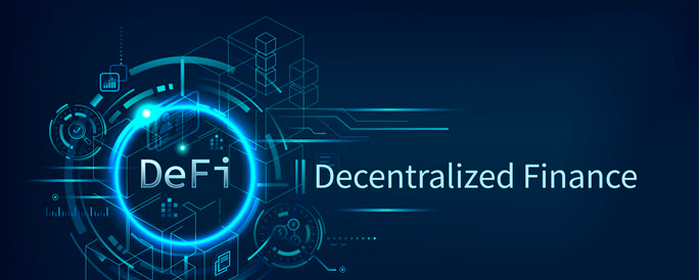 Canto claims to provide free public infrastructure for DeFi by charging zero fees from liquidity providers, traders, borrowers, and lenders. It also does not issue governance tokens or seek rent from future users. Canto's founders believe that liquidity is a free public good and that DeFi should be accessible, transparent, and fully decentralized.
Not Everyone Shares CANTO's Vision 
However, this noble vision may not be sustainable in the long run. Canto faces several challenges that could undermine its growth and viability. 
Canto is a DeFi project that has a noble vision but a flawed execution. It aims to make DeFi free to use for everyone, but it fails to provide any value proposition or competitive advantage that could sustain its growth and viability. It faces several challenges that could jeopardize its security, innovation, adoption, and network effects. 
Therefore, Canto demonstrates a dreary outlook for the DeFi sector, which may need more than just feeless services to thrive in the future.