According to the Federal Trade Commission (FTC), over 46,000 victims have lost over $1 billion in crypto-related frauds since the beginning of the year.
$1 Billion Lost to Crypto Scams Since 2021
The crypto collapse is not the only way that holders of the decentralized currency might lose a substantial amount of fiat cash. According to a recent report from the Federal Trade Commission (FTC), cryptocurrencies are increasingly exploited in scams, either as an intrinsic feature of the hoax or as a method of payment.
The FTC sounded the warning bells on Friday, stating that about one out of every four dollars reported lost to fraud is tied to crypto-related crimes — more than any other payment method. The median loss recorded by an individual was $2,600.
The FTC noted that using social media with owning Bitcoin creates an explosive mix of fraud. Since 2021, about half of those who reported losing cryptocurrency to a scam claimed it began with an advertisement, post, or message on a social media network.
Despite the fact that the $1 billion number may not represent the total amount of money stolen, it does show how much crypto scams have grown: In 2021, reported losses were roughly 60 times larger than in 2018. And losses during the first quarter of 2022 were already half of what they were in the whole year of 2021.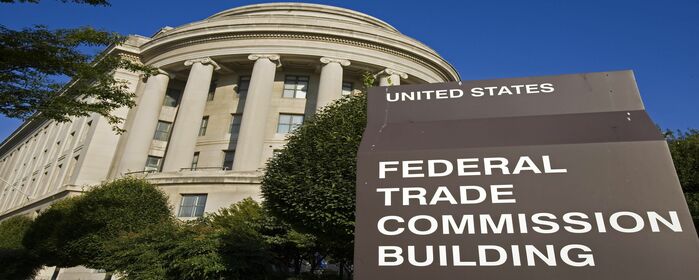 Crypto currently accounts for a fourth of the lost income in recorded frauds. The majority of individuals are still unaware of how cryptocurrency works, according to the survey. These factors aren't unique to crypto assets, but they all play into fraudsters' hands.
The FTC said that the tales individuals tell about these frauds depict a perfect storm: misleading promises of fast money combined with people's inadequate crypto knowledge and expertise. Scammers promise they can achieve significant returns for investors fast and effortlessly. Those cryptocurrency 'investments,' on the other hand, travel directly to a hacker's wallet.
In 2021, about half of those who lost money to a crypto scam stated they were drawn in by an internet post or social media communication. More than half of the posts were shared on social media platforms like Facebook and Instagram.
The FTC's warning comes at a time when the cryptocurrency market is very volatile. Bitcoin has dropped more than half of its value since hitting a high of $69,000 in November, as investors flee riskier assets owing to increasing interest rates.