According to a statement by intelligence firm Kharon, Alexey Pertsev, the creator of cryptocurrency mixer Tornado Cash, formerly worked for a business with ties to the Russian security agency FSB.
Tornado Cash Developer Linked To Russian Security Agency FSB
It is important to note that Tornado Cash runs on software that was developed by PepperSec, which is a company that is registered in the state of Delaware.
On August 8th, the Treasury Department imposed sanctions on Tornado Cash, stating that several hacker groups, one of which is North Korea's Lazarus Group, had utilized the site to launder billions of dollars.
Two days later, the Dutch authorities made an arrest of Pertsev, a resident of the Netherlands, on the suspicion that he was involved in hiding the proceeds of illegal activity and aiding in the laundering of money.
On the other hand, members of the international community rallied around Pertsev and said that they agree with him that the United States government is needlessly pursuing an open-source software creator.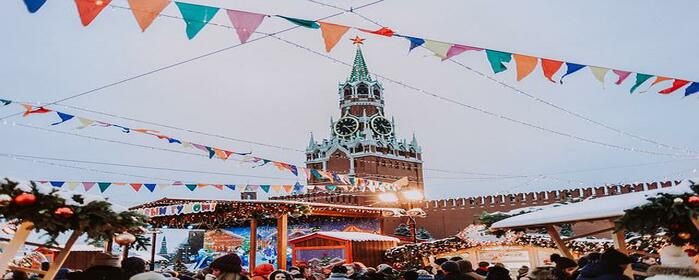 However, specialists in national security feel that the general public does not possess all of the relevant information on the penalties. They make the observation that Pertsev's history brings to light a more complicated picture.
The following was written by Nick Grothaus, who is the vice president of research at Kharon:
"You had this guy working for [Digital Security OOO] and doing pen testing himself, and then Treasury designated the company for helping the FSB's hacking capabilities".
Protesters gathered in Amsterdam to urge Pertsev's release and chanted "open source [code] is not a crime," highlighting the escalation of privacy concerns after his detention.
The Office of Foreign Assets Control (OFAC; part of the Treasury) has been given wide latitude in its designations, according to the statement, which lists several reasons and explanations for this. A more intricate and time-consuming puzzle seems to be at play here.