Do Kwon, the former CEO of Terraform Labs, the company behind the stablecoin TerraUSD, is facing a multibillion-dollar fraud charge in the U.S. He was arrested in March 2023 along with his former finance officer Han Chang-Joon in Montenegro, where they tried to flee to Dubai with fake passports and laptops. 
Montenegro Court Denied Bail
They were initially granted bail of 800,000 euros by a lower court in Podgorica. But the decision was overturned by a higher court on Wednesday. The court agreed with the prosecutor that the bail was not a sufficient guarantee and that the defendants had no interest in staying in Montenegro to await their extradition. 
The U.S. District Court in Manhattan has indicted Do Kwon and Han Chang-joon on eight counts of securities fraud, wire fraud, commodities fraud, and conspiracy. They allegedly manipulated the price of TerraUSD, a cryptocurrency that was supposed to be pegged to the U.S. dollar, and defrauded investors of billions of dollars. 
He is accused of misleading investors about the stability and value of TerraUSD and Luna. However, both tokens plummeted to near zero in a matter of days, triggering a massive sell-off in the crypto market and causing investors to lose an estimated $42 billion. They have denied any wrongdoing and claimed that they have property worth millions.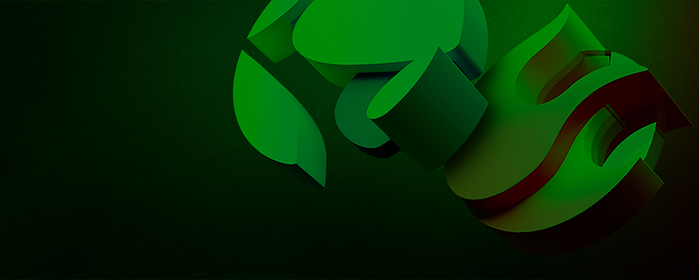 The U.S. and South Korea Both Requested Extradition
U.S. authorities have requested their extradition and the handover of their laptops, which may contain evidence of their crimes. Do Kwon's arrest and indictment have caused a major shockwave in the cryptocurrency market, as TerraUSD was one of the most popular stablecoins that claimed to be backed by real assets. 
South Korean authorities issued an arrest warrant for Kwon in September 2022 after he was accused of violating capital market rules in his home country. They had thought he was hiding in Serbia and even sent officials there to negotiate his extradition, but he had apparently moved to Montenegro. 
The two of them remain in pre-trial detention in Montenegro. The case is seen as one of the largest crypto scams in history and has raised questions about the regulation and oversight of the industry.