Binance announced its alliance with Shyft networks to provide a decentralized platform in compliance with the Financial Action Task Force (FATF) Travel Rule. This announcement is a major shift in how exchanges will launch projects. Binance is the world's largest crypto exchange in terms of volume and users whereas Shyft is one of the leading public blockchain protocols that prioritize embedded trust and validations.
Impact of The New Development
All cryptocurrency providers are Virtual Asset service Providers (VASPS) and are therefore required by the FATF travel rules to share Know-your-customer (KYC) data as well as all Personal Identifiable Information (PII). For many users this information may sound technical but in essence, it serves an extra layer of protection as the industry seeks to develop mechanisms to avoid coin losses and thefts.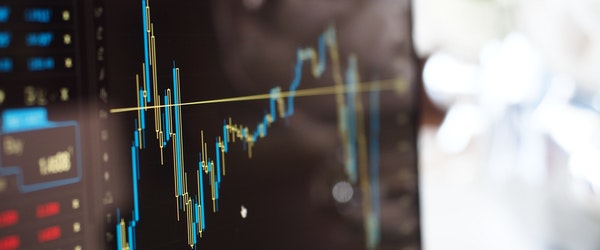 Customers working with Shyfts's platform have end-to-end data sharing which allows them to meet jurisdictional requirements. Shyft is the first company to provide end to end decentralized solution for FATF travel rule.
In announcing the new partnership, co-founder of Shyft networks, Joseph Weingberg announced,
"Shyft Network was designed to safeguard decentralization and the openness of cryptocurrency networks while simultaneously giving the ability for businesses and users to securely operate in today's regulatory environment. Together, with global partners like Binance, we aim to drive mass adoption while ensuring that safety, security, and openness are maintained for all protocols and participants."
Global exchange platforms have a lot to gain from the new partnership because it allows all exchanges to integrate into the new infrastructure in open coalition systems to comply with regulatory standards. The overall goal is to ensure data and privacy of users are protected within international best standards. There is no reason why there should be different layer protection standards for different exchanges if the value chain is to remain beyond reproach.
The news seems to be the only good news from the markets as it seeks to recover from the market dilution in the past week. Crypto enthusiasts will wait to see whether the announcement will affect trading levels.