Binance CEO commonly referred to as CZ Binance is walking the talk. In an interview with Bloomberg, he revealed that he holds no cash currency.
While some top influentials are known to laud crypto but keep cash, CZ Binance says nearly 100% of his holding is in cryptocurrencies. He also mentioned that he sold his apartment to buy his first Bitcoin back when he was exploring the industry.
The CEO first made this revelation back in February in a tweet. He has now confirmed this and further explained how he gets to pay for goods and services. He noted that he uses credit cards and where only cash is accepted, he converts this but only the exact amount to avoid holding fiat.
"I would say probably close to 100%. I don't own any fiat. The physical stuff that I own is probably negligible in terms of my net worth. So, this is a concept shift, I'm not using crypto to buy fiat; I'm not using crypto to buy houses. I just want to keep crypto. And I don't plan to convert my crypto into cash in the future."
Changpeng Zhao also revealed that he owns no real estate. He noted that he values liquidity to owning something. As such he has few assets but high liquidity.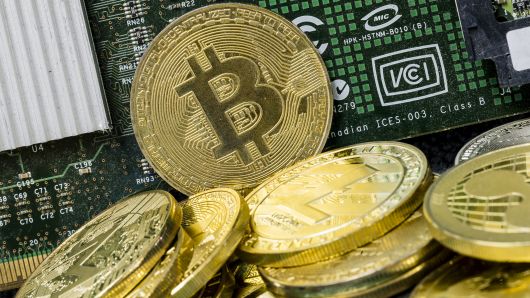 Zhao is one of a few crypto billionaires. His rise to prominence has come from Binance's popularity. The exchange is the largest crypto exchange in the world. As such, he was asked if he was looking to take it public. He noted that he did not have any immediate plans. Coinbase which is set to be listed in the coming week will become the first crypto exchange to be listed and is expected to be a benchmark listing for crypto exchanges.
Changpeng Zhao Defends Binance
The CEO has also faced know-your-customer (KYC) compliance issues. Changpeng Zhao defended his exchange saying that it had some of the strongest KYC, AML (anti-money laundering] programs). The exchange uses use 8 or 10 different vendors for KYC alone around different parts of the world, he added.
In recent months, the Binance coin (BNB), a coin that can be used to trade on the Binance exchange has been soaring. The digital asset has in the last few days reached a new all-time high after reaching $414. The token sits third in market rankings with a market cap of a little over $63 billion. At the time of writing this, the Binance coin is up by 12% and exchanging for $408.