Binance Chief Executive Officer (CEO) Changpeng Zhao dismissed the notion of purchasing banking institutions as a solution to the prevailing debanking issue facing the crypto space during a May 29 episode of the Bankless Podcast. 
The assertion comes amid increasing concerns over the dwindling number of crypto-friendly banks following the recent collapse of several U.S. banks, including Silvergate, Silicon Valley Bank, and Signature Bank.
Zhao further pointed out the numerous challenges involved, including regulatory obstacles and significant capital requirements, which make such an endeavor less appealing for the crypto firm.
Binance, amongst other crypto businesses, is facing increasing instances of being debanked, causing some in the industry to worry. 
With Binance's Australian operations recently losing support for its Australian dollar services, and no alternate provider yet found, these concerns have been exacerbated.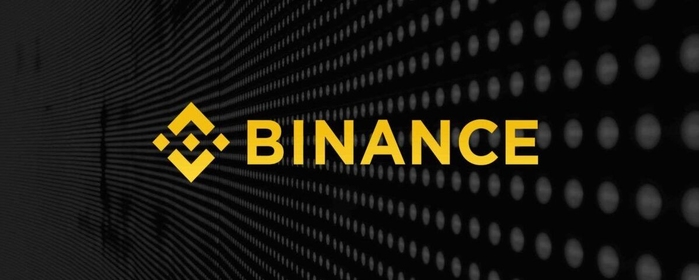 Zhao expressly argued that acquiring banks doesn't free the company from the bank regulators of that country. Even if a bank is purchased, it wouldn't prevent regulators from banning crypto operations. 
He maintained that a single bank would only operate within a single country, creating a need for correspondent banks globally. Moreover, most of these correspondent banks are based in the US, which may also object to dealing with crypto.
The Road Towards Financial Independence
While Binance has been committed to promoting financial independence among all and sundry, it has also maintained a strong stance against illicit financial flows as it recently supported US authorities in recovering $4.4 million. 
Meanwhile, Zhao questioned the economic viability of purchasing a bank, stating the high costs of owning a bank would outweigh the revenue it would generate.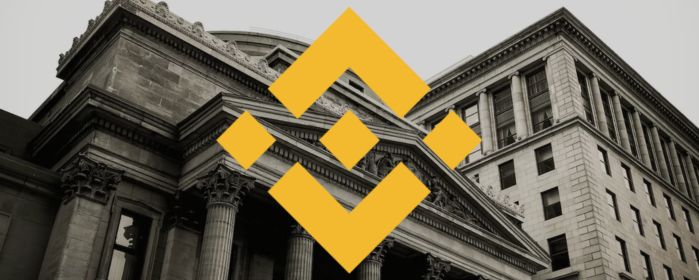 Nevertheless, the Binance CEO did not rule out the possibility of making minority investments in banks. He suggested that this approach might help influence banks to adopt a more pro-crypto stance. 
It remains to be seen how the relationship between conventional banks and crypto firms will be established in the days ahead.