Dapper Labs, the blockchain-based gaming firm and inventor of the Flow blockchain network as well as projects such as Cryptokitties and NBA Top Shot, has followed the EU's lead and imposed restrictions on Russians, as well as ceased serving any accounts with Russian connections.
The accounts connected to Russia will no longer be able to add funds to their balances, withdraw money from Dapper accounts, or purchase, trade, gift, or transfer non-fungible tokens (NFTs).
Dapper Labs Abides By EU Regulations
Due to the continued crisis in Ukraine, the European Union (EU) slapped sanctions on Russia on October 6. The eight series of sanctions that the EU has imposed on Russia include measures pertaining to cryptocurrency.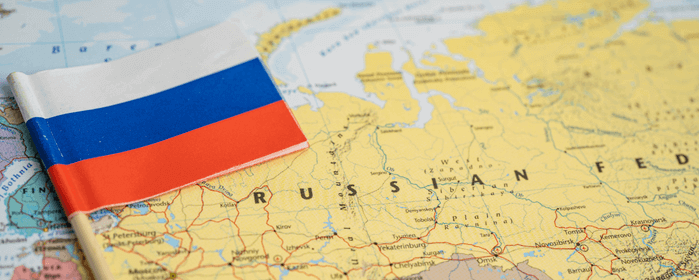 The provision of crypto-asset wallets, accounts, and custody services is totally forbidden, according to the official announcement, and this ban holds true regardless of the overall value of the assets. Previously, a maximum of €10,000 was permitted.
The package also broadens the range of services that can no longer be rendered to the Russian government or to entities formed in Russia, among other things. They now include IT consultancy, legal advisory, architecture and engineering support.
"These are significant as they will potentially weaken Russia's industrial capacity because it is highly dependent on importing these services," the EU noted.
However, Dapper Labs claims in the statement that its payment processing and stored value service partner is subject to EU legislation and has asked them to take action on any accounts held by persons affected by the October 6 regulations, in accordance with EU law.
The blockchain firm was forced to prevent accounts with ties to Russia from making purchases, sales, or gifts of Moments (the platform's digital collectables), as well as from withdrawing money from their Dapper Account and using Dapper Balance to make purchases.
According to them, these actions do not affect users' accounts and they can continue to access and view their digital assets.
"Regardless of this new regulation, any NFT previously purchased by an impacted user continues to belong to that user," according to the firm. "Any Moments you own and any Dapper Balance continue to be your property."