The Hong Kong-incorporated custody services and investment firm, Q9 Capital, has extended its services into the United Arab Emirates (UAE), as Dubai's Virtual Asset Regulatory Authority (VARA) recently grants the firm a provisional virtual asset approval to operate in the country.
According to a release from the Dubai-based news outlet Zawya, Q9 wants to drastically enhance the VARA ecosystem by acting as an engine for the development and implementation of crypto products in a controlled setting.
As a result, within the parameters of VARA–products, and solutions, such as systematic investment portfolios and white-labeled services, can be developed, implemented, and disseminated internationally in an automated, open, regulated, and compliant manner through Q9's platform.
Q9 to Establish a Hub in Dubai
VARA's preliminary license allows the crypto platform to legally establish offices and provide digital asset exchange services to qualified investors and financial organizations.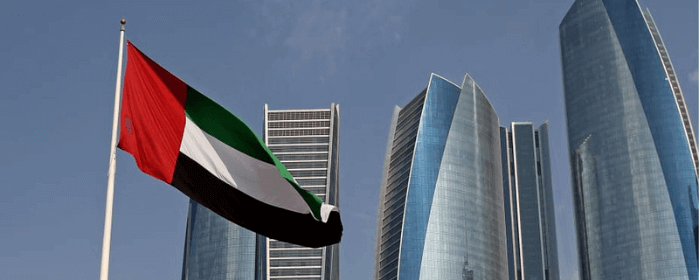 As a result, the Q9 will create a regional hub in Dubai and launch its services as soon as it is granted a full operating license. The business currently has locations in Limassol, London, and Hong Kong.
Speaking on the arrangement, James Quinn, Managing Partner of the crypto company, remarked that the VARA is a testament to the nation's forward-looking viewpoint on digital assets and its eagerness to support the industry through cooperation.
He continued,
"We look forward to participating in the authority's robust compliance framework and continue building partnerships as we expand our presence in Dubai to roll out additional services and enhanced products for the region."
Sheikh Mohammed bin Rashid Al Maktoum, the Prime Minister and Ruler of the United Arab Emirates initiated the establishment of the Crypto Regulatory Authority and related legislation in March. As such, VARA has allowed several crypto companies, including OKX, Binance, and FTX, to be associated providers in Dubai.
The emirate of Dubai is swiftly becoming one of the most prominent cryptocurrency hubs in the area, thanks to various debugged developments.
As reported in July, the nation launched the Dubai Metaverse Strategy focused on generating over 40,000 digital jobs in Dubai by 2030.