Dietrich von Boetticher, the owner of the German bank Bankhaus von der Heydt, has agreed to sell all of the company's shares to Bitcoin Group SE, and the two parties have signed a contract to that effect.
Aside from being one of the oldest financial institutions on the planet, Bankhaus von der Heydt is also a frontrunner among German companies that provide services related to the safekeeping and tokenization of digital assets.
The acquisition price includes a cash payment of $15 million (subject to change based on changes in the target company's equity) and 150,000 shares of Bitcoin Group SE issued in exchange for contributions in kind.
The merger will result in Bitcoin Group SE and Bankhaus von der Heydt, two of the pioneers in the cryptocurrency industry, working together in the future.
The purpose of this project is to integrate the benefits of blockchain technology into the banking and capital market infrastructures in such a way that it is possible to provide all banking, securities, and cryptocurrency trading services from a single source in a manner that is both comprehensively regulated and legally secure while simultaneously maintaining complete autonomy.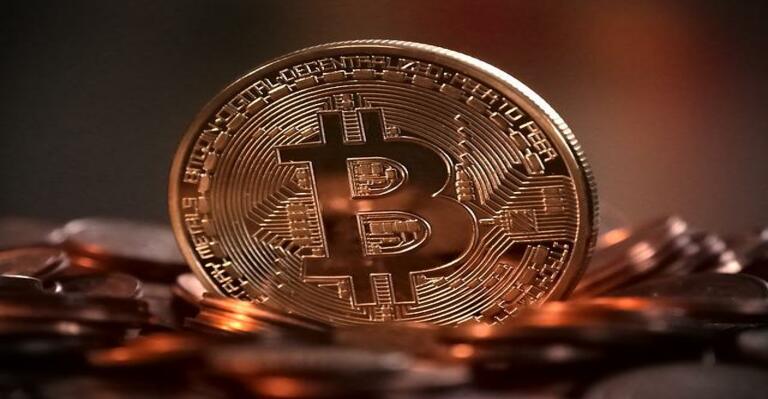 What is the Plan?
Bitcoin Group SE claims that Bankhaus von der Heydt will soon be able to function independently of any third parties as a result of this merger of a typical crypto-related bank and one of Germany's oldest cryptocurrency trading platforms.
For them, it also offers up the chance to extend the company beyond the present operations in the area of securities trading and trading as well as the custody of cryptocurrencies.
This is particularly important in an environment with increased regulation in the field of cryptocurrencies, and the purchase of Bankhaus von der Heydt is a key move that will assist Bitcoin Group to consolidate and develop its market position as one of the top European cryptocurrency trading platforms.
Bitcoin Group SE is a holding company that specializes in blockchain-related business models and technology. Futureum Bank AG, which facilitates trading in cryptocurrencies such as Bitcoin, Ethereum, Bitcoin Cash, and Litecoin, is wholly owned by Bitcoin Group SE.