Russia is rethinking its position on cryptocurrencies and evaluating the potential of utilizing them for cross-border transactions.
This is a result of the sanctions put in place by Western nations over its invasion of Ukraine. According to a local news outlet TASS on September 5, the Bank of Russia acknowledged that "it is necessary to legalize cross-border settlements" using cryptocurrencies because of the geopolitical environment and numerous sanctions.
Russia may Legalize Crypto soon
The deputy finance minister of Russia, Alexei Moiseev, stated that the finance ministry and the apex bank may soon authorize cryptocurrency payments in an interview with Russia-24 TV. It is important to note that the Russian government has long opposed this proposal.
Even, the government went so far as to introduce the "On Digital Financial Assets" law, which outlaws the usage of cryptocurrencies in any form of payment.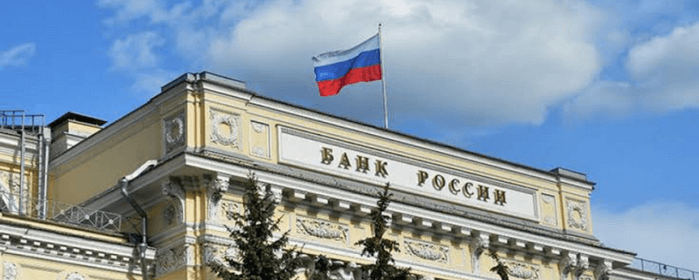 However, Alexei Moiseev, deputy finance minister, remarked that the Central Bank has reconsidered the approach, taking into account the fact that the situation has changed.
"Because the infrastructure that we plan to create is too rigid for the use of cryptocurrencies in cross-border settlements, which, of course, we must first all legalize somehow," he said in an interview.
The Central Bank will have to establish a regulatory framework before permitting foreign transfers, according to the deputy finance minister, to prevent the use of cryptocurrency for money laundering or drug purchases.
Crypto is indispensable in this time around
He said that the Central Bank and the Ministry of Finance both concurred that it is difficult to operate without cross-border payments in cryptocurrencies under the existing circumstances.
At the same time, he said that the Ministry of Finance's idea is essential that everyone should have cryptocurrency wallets similar to those that are currently being created all over the Internet. He explained that now people open crypto wallets outside the Russian Federation. 
It is essential that they carry out all these operations within Russia, while organizations handling them are under the close supervision of the Central Bank of the Nation. Also, they will make sure that they carry it out in compliance with anti-money laundering laws, and that they do it first and foremost with the client's knowledge.