On Thursday in Asia, Bitcoin, Ether, and most other top ten non-stablecoin cryptocurrencies experienced a dip, reversing some of the gains made on Wednesday. This dip followed a favorable ruling for Grayscale Investments in its Bitcoin ETF case against the U.S. Securities and Exchange Commission (SEC). 
In other news, U.S. equity futures were trading flat after four consecutive days of advances across the three major indexes. Weaker-than-expected economic data has raised hopes that there may be a pause in interest rate hikes. Investors are now waiting for the release of U.S. jobs data on Friday.
Crypto Market Took a Slight Dive
In Hong Kong, Bitcoin fell by 1.35% over the last 24 hours to $27,248.34, according to CoinMarketCap data. Despite this dip, the token is up 3.04% for the week and briefly rose above $28,000 during the trading hours of Thursday.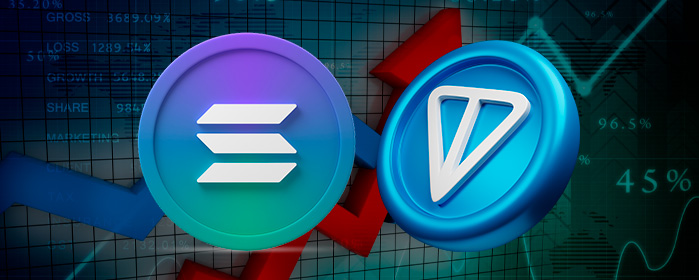 Ether also experienced losses, falling 1.57% to $1,702.62 over the past 24 hours for a weekly gain of 1.60%. All other top ten non-stablecoin cryptocurrencies posted losses, with Solana's SOL experiencing the largest dip of 4.28%. Toncoin was the only top ten cryptocurrency to post a gain, rising 0.28% over the past 24 hours.
These losses across most of the market followed a day of gains on Wednesday due to a favorable U.S. court ruling for Grayscale Investments in its legal dispute with the SEC seeking approval for its Bitcoin ETF.
The next halving event for Bitcoin is expected to occur in April 2024. During this event, the amount of new Bitcoin issued will be reduced by half, increasing its scarcity. The combination of increased demand due to ETF approval and the limited supply of Bitcoin is expected to result in a surge in the token's price.
In other news, the total crypto market capitalization fell by 1.41% to US$1.09 trillion, while trading volume decreased by 38.98% to US$32.02 billion.