Francis X. Suarez, Mayor of Miami, announced a new partnership with Time, Mastercard, and Salesforce to establish a novel Web3 approach to drive revenue to local businesses and nonprofits.
This model is specifically developed for local businesses and nonprofit organisations through special reward programmes that may ultimately increase their revenue.
Leveraging web3 for revenue generation
The City of Miami will exhibit a unique collection of approximately 5,000 NFTs created by 56 local Miami artists as part of the partnership, according to the official announcement. These NFTs represent the city's 56 square mile territory.
Owners of these NFTs will gain access to Mastercard's Priceless Miami programme, which offers special experiences like curated, unforgettable private tours of Miami cultural institutions and other memorable activities. These experiences range from one-of-a-kind events at neighbourhood Miami restaurants.
The arrangement calls for TIME, a company with a history dating back almost a century, to play a key role in directing strategy, creating the initiative's creativity, and launching it. TIME has emerged as a pioneer in the web3 field in recent months.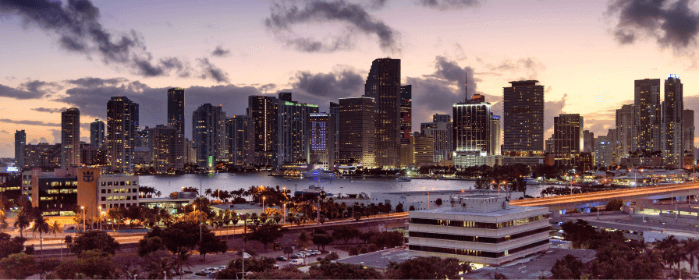 While Mastercard's contribution will be to enhance the program's turnkey functionality by giving NFT holders access to its Priceless Miami experiences.
Through NFT Cloud, a brand-new solution that is presently in closed beta and is intended to help brands provide linked experiences across the physical and digital worlds, Salesforce, the world leader in CRM, will be in charge of handling the creation and sale of NFTs.
The City of Miami will be able to engage its NFT holders in significant new ways by utilising the power of Salesforce and merging web2 and web3 data.
Speaking about the partnership, Mayor Francis X. Suarez expressed his excitement to be working with TIME, Mastercard, and Salesforce on this project, emphasising that the City of Miami has been at the forefront of the web3 revolution.
Mayor Suarez seems unconcerned by the current crypto bear market, which has caused some crypto enterprises to lay off employees and declare bankruptcy, much like El Salvadoran President Nayib Bukele, whose everlasting devotion to Bitcoin.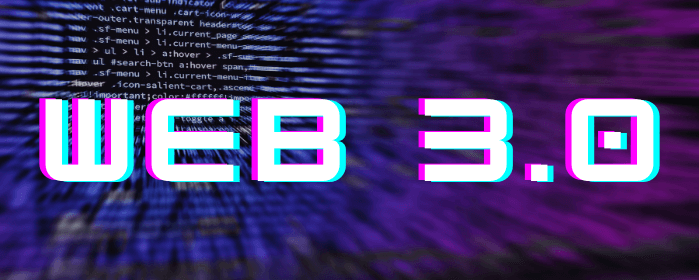 "We will continue to employ these new technologies to support our existing businesses while attracting new ones, raising capital, and providing experiences for our citizens and those visiting the great City," Suarez said in a statement, referring to crypto and NFTs.
The nation may also employ this cutting-edge approach, he said, to help regional charities and artists. It is anticipated that this initiative will begin in December 2022 and be on the Ethereum blockchain after switching from Proof of Work to Proof of Stake, which will cut the project's carbon emissions by at least 99%.
However, the Mayor stated that he would disclose further details on the NFT drop and the application requirements for interested artists in the upcoming months.