Over the course of last few weeks, the crypto market has suffered from sheer lack of stability. This has resulted in the lack of growth for the market. However, there are a few external factors that have prompted this factor in the industry.
Firstly, the tweets from Elon Musk raising concerns over the environmental implications of Bitcoin mining induced a dip in the market. He also announced that Tesla has now stopped accepting Bitcoin payments for its electric cars. These tweets were a major force behind the downfall of Bitcoin.
However, a major setback came from the crackdown of Chinese regulatory authorities on Bitcoin mining farms. China hosts several mining farms within its territory that accounts for a major chunk of Bitcoin miners. However, several Chinese provinces announce to halt Bitcoin mining with their regions. Sichuan was the latest addition to this list of provinces that did cut the power of 26 mining farms.
The local government joined hands with energy suppliers to pull the plug on these Bitcoin mining farms. As a result, the mining power of Bitcoin fell by a staggering 17%. These falling hash rates have the tendency to influence the price of Bitcoin in the short and the long run. This was instantly observed in the market as the price of Bitcoin fell around 6% to a low of below $32,000.
The influence of such factors on the crypto market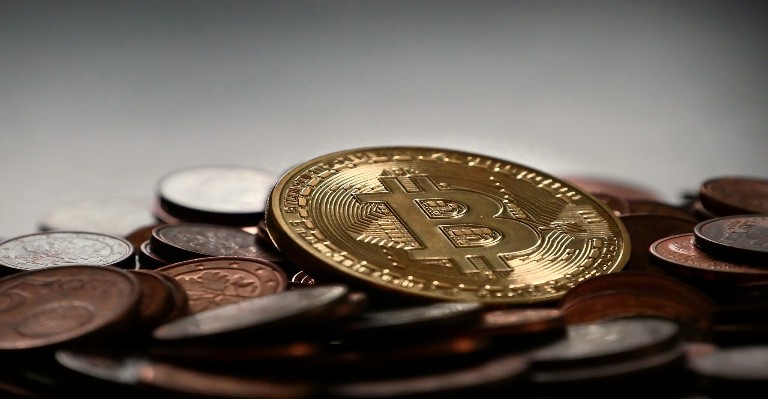 Previously, in April, the Chinese province of Xinjiang suspended Bitcoin mining and the hash rate of the asset fell by over 30%. As a result, the price of Bitcoin fell by $10,000. This time around the impact has been comparatively less but it can increase over next few days.
Experts and analysts have assessed that the future of Bitcoin mining is not very promising in China. As the regulating authorities have been fairly strict this time. According to an estimate, China supports around 65% of computational power needed by the Bitcoin Blockchain. Also, the Sichuan province is renowned for its hydroelectric powerplants that supported Bitcoin mining operations.
Thus, this crackdown can be a major setback for the already struggling crypto giant. Now, China is of the viewpoint that Bitcoin mining is the waste of energy and resources. However, crypto experts are still adamant to advocate crypto, mainly Bitcoin as the next major global currency. It is yet to be seen how these decisions turn out to influence the market or if the authorities reconsider it in the future. But, until then, the market will go through a phase of uncertainty.