The concept of virtual currencies has been around for a while. However, it was only over a decade ago that cryptocurrency established itself on this very concept. Satoshi Nakamoto came up with the idea of Bitcoin and since then cryptocurrencies have become significantly relevant to the global economic structure.
In a short span of just over a decade, the crypto market has grown to become a trillion dollar market. There are hundreds and thousands of crypto tokens in the market that attract traders and investors from all around the world. The likes of Bitcoin and Ethereum have immensely helped in expanding the reach of the very concept through its immense profit potential and high worth.
However, many countries are still unsure on how they feel about the concept of crypto. Countries like China have tried to come up with their own digital currency to replace Bitcoin. Moreover, Brazil has banned the use of cryptocurrency citing the fears of money laundering. Many south Asian countries are yet to pass a ruing on the use of crypto.
Legalizing Bitcoin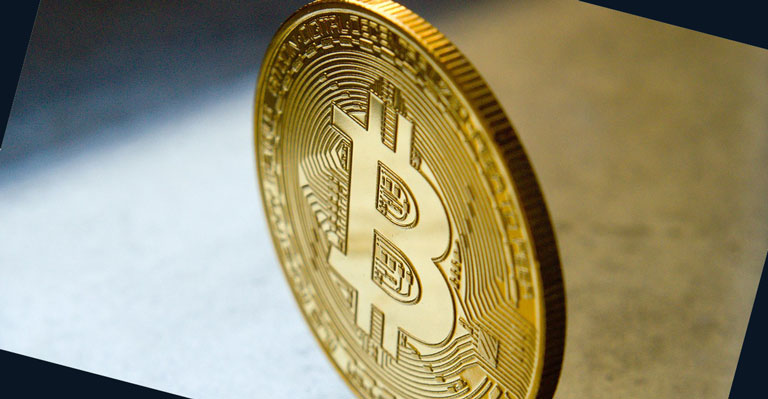 There are countries that are believing in the potential of the crypto market. A few European countries are trying to incorporate the use of crypto in their legal framework. In the past week, El Salvador passed a bill that was meant to make Bitcoin a legal tender. Following the same lead, a Paraguayan congressman announced that he is working on a legislation to legalize Bitcoin. He further said that the bill will be presented in the next month.
The congressman of the Hagamos Party also changed his Twitter display picture that now indicates that Bitcoin is on its way to $100K. Paraguay plans to legalize crypto payments and transactions. Moreover, the country aims to conduct training sessions for the guidance of different sectors to adopt the new method.
The congressman released a statement that 'Since we announced that we are working on a bill that legalizes in Paraguay the use of digital assets, better known as digital currencies, or its most popular version, bitcoin, as legal tender for any type of commercial transaction, various Paraguayan companies have already joined and took a step forward towards the new era of transactions, which makes us proud.'
The bill is rumored to be presented on the 17th of July. It is predicted that most likely the Bill will get popular votes from the Assembly. This development may be a major boost for Bitcoin which is currently facing a dip and is drawn back to around the $33,000 mark.