The price of Terra (LUNA) has fallen as the network's TerraUSD (UST) stablecoin lost its peg. LUNA has dropped by more than 50% in the last 24 hours after achieving substantial gains earlier this year.
Terra (LUNA) Forecast
Terra(LUNA) has had an eventful week, with the token plummeting at an astonishing speed. LUNA has dropped about 85 percent in the previous six days, plunging below $15 from the constant price of $88.
Terra's LUNA plummeted 73 percent in the last 24 hours to price levels last seen in August 2021, marking the third straight day of decline. LUNA's price has dropped by more than 82 percent over the last 24 hours. The price is roughly 93% down than it was seven days ago. On CoinMarketCap, the LUNA rating has also dropped dramatically. Terra was ranked 31 now at time of publication.
The price decline was one of the largest for a big crypto. According to data, LUNA prices have fallen 90 percent in the last week and 7 percent in the last hour alone. The tokens have now fallen 92 percent after reaching record highs of $119 just over a month ago.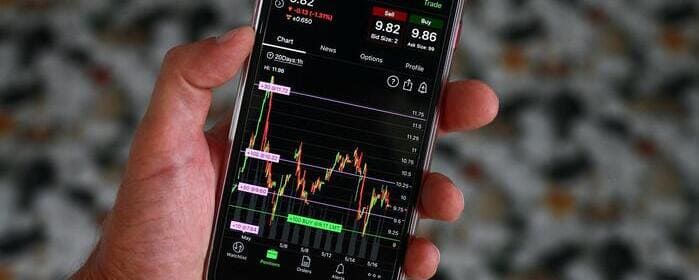 Now About TerraUSD (UST)
The Terra crisis began when Terra's algorithmic-based stablecoin TerraUSD(UST), which is tethered to the dollar, plummeted to nearly $0.6. As a result, Binance, one of the largest global cryptocurrency exchanges, momentarily halted the repatriation of UST and LUNA. UST was a stablecoin designed to maintain a 1:1 peg to the US dollar, fell as low as 31 cents on Wednesday. According to CoinGecko data, it was last traded for less than 50 cents.
UST is an algorithmic stablecoin, which essentially implies that computer instructions work behind the scenes to keep its price stable. To enhance or reduce the value of UST, smart contracts either burn or mint UST or LUNA, Terra's native token. As we previously stated, the concern is that this method will not withstand excessive price volatility, forcing Terra's stablecoins to de-peg.