Tesla CEO Elon Musk told in a Twitter post that he was in active discussions regarding bitcoin's sustainability on Monday afternoon. As a result, the market saw the price of bitcoin go up about 4 percent. Before this tweet, Bitcoin was traded at around the $38,000 mark. 
Elon Musk tweeted that "Spoke with North American Bitcoin miners. They committed to publish current & planned renewable usage & to ask miners WW to do so. Potentially promising". Soon after the tweet, the price of Bitcoin shot up to over $39,500. The coin has gained more than 17% in the last 24 hours of trading activity.
As a big proponent of cryptocurrencies, Musk has helped rally coin prices over the past year. Bitcoin prices rise or fall when he tweets or comments about it, whether in a televised show or a tweet. Tesla revealed that it has acquired a $1.5 billion bitcoin investment and will accept it as payment in an SEC filing in February. In the first quarter, the company said it registered a net profit of $101 million from bitcoin sales, which helped to boost net profits to a record level.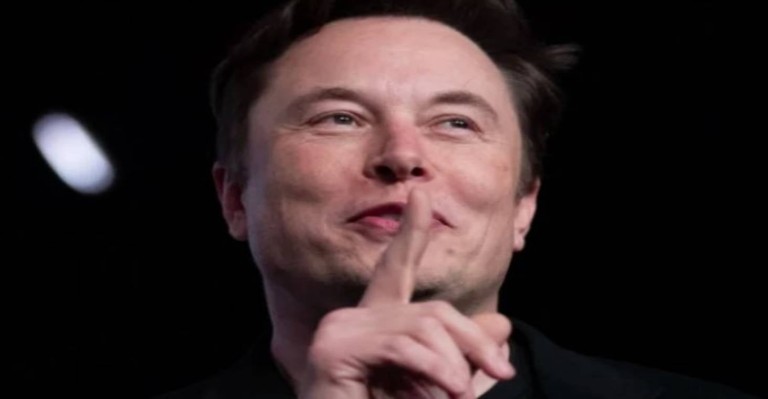 Elon's U-Turn
To the market's shock, he began to have a different relationship with the digital coin earlier this month. In a tweet on May 12, he said that the company had "suspended vehicle purchases" using bitcoin due to the "rapidly increasing use of fossil fuels for bitcoin mining." This had an adverse impact on the value of Bitcoin in the crypto market. The market speculated that he and Tesla had dumped their Bitcoin assets, forcing the bearish market. However, he later clarified in a tweet that he is still holding on to his Bitcoin portfolio.
Despite a slump in crypto markets and a drop in price, Bitcoin has rallied this week from $32,000. The previous week was, however, a struggling one for Bitcoin. A group of Chinese and American authorities tightened regulations and tax compliance on cryptocurrencies last week, prompting last week's sell-off. On Friday, Chinese authorities recommended tighter regulations on crypto mining and trading, and U.S. Tax officials announced Thursday that they would require a more stringent crypto compliance regime with the IRS. All of these factors led to a crash of Bitcoin, taking along the altcoins as well. However, now the market has shown green colors since Elon Musk's 'Potentially Promising' tweet.