The U.S. crypto exchange, Bitfront backed by the Japanese social networking company Line Corp, announced it has halted new sign-ups and credit card payments and will close its operations in a few months–despite efforts to address issues in the rapidly developing industry.
As stated in a release on Monday, LINE will now turn its attention away from the cryptocurrency exchange and onto its native blockchain and the LINK token economy.
The exchange has a deadline of March 31, 2023, for clearing all investor deposits and withdrawals; meanwhile, it will stop new registrations and credit card deposits immediately.
Launched in 2020, Bitfront is facing its demise less than three years after its establishment as a result of the present difficult market, forcing it to make the decision.
The Demise of Bitfront Was Not Related to FTX Crisis
Even while Bitfront claimed that its decision had nothing to do with recent controversies surrounding specific exchanges that involved themselves in financial wrongdoing, it is just one of several cryptocurrency businesses that the year-long bear market has forced to shut down.
On December 12, there will be a suspension of additional deposits and interest payments of LN/LN interest products following the end of LN/LN interest product operations.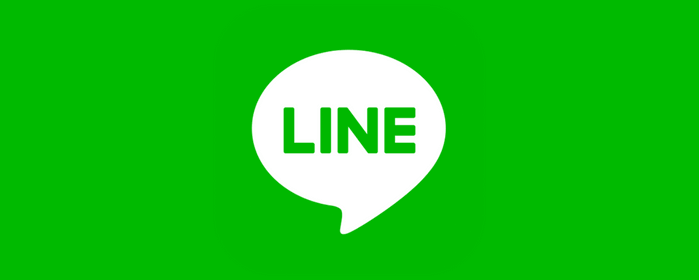 "We wish to express our gratitude and apologies to all those who used our BITFRONT services and shared their voice in the development of BITFRONT," according to the firm.
The crypto business also stated that it would erase all personal information got from its users after 40 days following the end of withdrawals on March 31, 2023. However, the customer's right to personal information is still in force as long as it is stored, even if the firm discontinues its service.
The crypto market is currently experiencing an illiquidity crisis, which began with the Terra sisters' failure in May, together with the liquidation of Three Capital Arrows.
The Terra crisis ruined billions of dollars worth of value, leading many cryptocurrency exchanges to suspend operations and ultimately decide to file for bankruptcy.
Sam Bankman-FTX Fried's firm–which has filed for voluntary bankruptcy and exposed several other exchanges along with it–is the most recent instance to alarm cryptocurrency investors.
Similarly, since May, the cryptocurrency markets have become incredibly volatile. At press time, the price of Bitcoin (BTC) was $16,500, down from its record high of approximately $69,000 reached in November.