BlackRock, a financial services firm and world's largest assets manager, has announced the debut of its new iShares Blockchain and Technology ETF (IBLC). IBLC is a major component of BlackRock's platform, which includes exchange-traded funds (ETFs) that strive to track leading economic patterns and categories. It will look for firms that are working on blockchain technology and digital assets development, innovation, and utilization.
What to Know About BlackRock's IBLC
The fund now has about $4.7 million in net income spread among 34 positions, disregarding liquidity and derivatives assets. According to Rachel Aguirre, BlackRock's head of US iShares product, the ETF represents a "gradual entry point" into the blockchain industry, comprising of investments such as crypto exchanges, crypto mining, and underlying technology.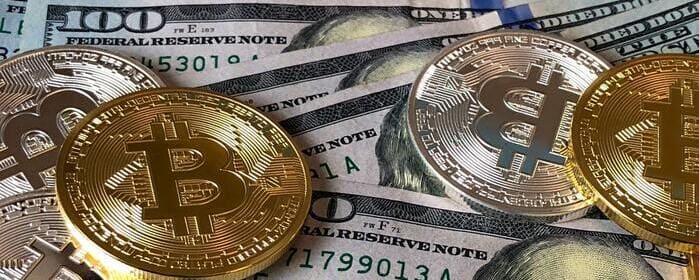 Aguirre added that now is the moment for investors to buy into the business because it is expected to develop at an accelerated pace from here. According to Blackrock, millennials are discovering the fundamental benefit of blockchain technology, resulting in increased economic growth in previously unimaginable ways.
Bitcoin miners Marathon Digital Holdings (11.19 percent) and Riot (10.41 percent) will be tracked by the ETF, as will payments firm PayPal, which first provided crypto services two years ago in 2020.
As of January this year, BlackRock was the world's largest asset manager, with at least $10 trillion in assets under administration. It is also the largest issuer of exchange-traded funds (ETFs). As of March, there were approximately 900 iShares ETFs with a total funds under management of $3.15 trillion.
Previously, the asset manager made a private investment in a blockchain startup. It took part in a $400 million fundraising round for Circle, the creator of the USDC stablecoin, earlier this month, and is looking at adopting USDC as a settlement currency. It also invested in the $420 million Series B expansion round of bitcoin exchange FTX in October 2021.