The deputy managing director of the International Monetary Fund, Gita Gopinath told India Today TV that crypto assets are an exceedingly risky, speculative asset class and that any risky asset requires regulation.
She made the statement in response to a question on the current state of the crypto industry during an interview at the World Economic Forum's Annual Meeting held in Davos.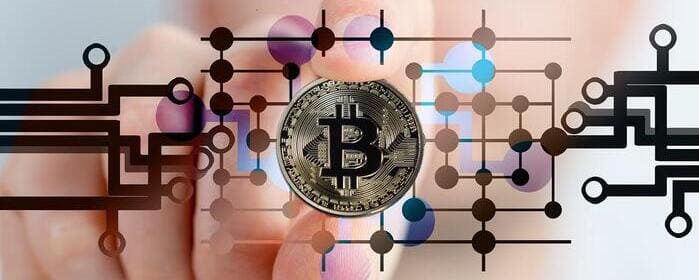 The IMF official emphasised that the "speculative" asset class has been sluggish in recent weeks, emphasising that it is not an "easy return" market.
Gita Gopinath said she has stayed away completely from crypto
She did, however, make comments about the cryptocurrency industry's recent slump, which saw the overall market cap plummet by more than $1 trillion.
"It went from about a $3 trillion market to a $1.5 trillion market in about six months — very quick moves. It is not a very easy-return investment. So these are very large risks you are taking," she says.
#EXCLUSIVE: Economist @GitaGopinath on crypto trading.
Says, "Crypto assets are a very risky asset class."#Economy #Newstrack #IndiaTodayatDavos | @rahulkanwal pic.twitter.com/41E3m5A9mM

— IndiaToday (@IndiaToday) May 23, 2022
Gopinath's general stance is that any risky asset class, including cryptocurrencies, needs regulation.
When asked how she feels about crypto-assets and whether she has ever invested in them, Gopinath said, "I have completely stayed away from it (crypto). But that's just me and my level of risk aversion.
Many institutions and individuals are concerned about the market's ongoing slump, as well as the recent calamity created by the TerraUSD crash, which saw the price plummeting from $1 to $0.07.
In the previous 24 hours, the values of some popular cryptocurrencies have decreased.
A day after showing indications of recovery, the global crypto market valuation has dropped again to about $1.26 trillion. The crypto market cap has been locked in the $1.24-$1.31 trillion region for several days, indicating a struggle to break through this barrier.