Local media reports that $39.66m worth of Do Kwon's cryptocurrency holdings across two exchanges have been frozen by South Korean authorities. Do Kwon and LFG had previously denied attempting to transfer 3,313 BTC after an arrest order being filed for them.
The drama of Terraform Labs, the collapse of which has sent shockwaves throughout the cryptocurrency market, continues to attract the attention of the media. At the same time, South Korean and foreign authorities are taking a greater interest in the platform's CEO Do Kwon.
The Seoul Southern District Prosecutors' Joint Financial Securities Crime Investigation Team (Director Dan Seong-han) reportedly froze an additional $39.66 million on the 27th of last month, in addition to the $27.3 million that had already been frozen, of the $67.4 million worth of assets that Kwon had attempted to conceal.
This information was disclosed to the legal community on the 5th. The freeze was implemented with the collaboration of two other virtual asset exchanges, both of which CEO Kwon attempted to use to conceal the situation.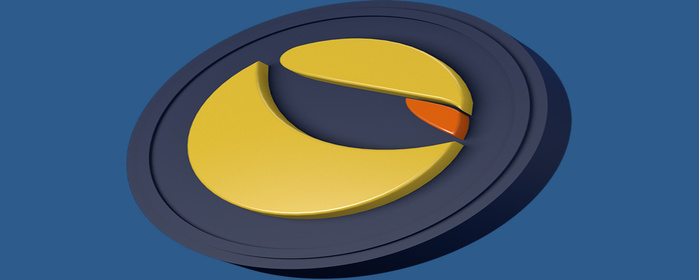 Do Kwon, the creator of Terra, has been the target of an international arrest warrant sought by regulatory authorities. A number of lawsuits have been brought against the CEO, all of which purportedly blame him for the loss of both LUNA and UST, which are two cryptocurrencies that are a part of the Terra ecosystem.
The International Criminal Police Organization (Interpol) issued a "Red Notice" against the Terra founder before the end of September.
Do Kwon Claims None of His Assets Have Been Seized
Do Kwon, on his part, immediately after the news began to surface, he turned to Twitter to angrily dispute that any of his assets were confiscated by the government. He said this occurred nowhere around the time the report began to spread.
I don't get the motivation behind spreading this falsehood – muscle flexing? But to what end?

Once again, I don't even use Kucoin and OkEx, have no time to trade, no funds have been frozen.

I don't know whose funds they've frozen, but good for them, hope they use it for good 🙏 https://t.co/gSucKfqsxj

— Do Kwon 🌕 (@stablekwon) October 5, 2022
According to what he has said, he does not even utilize KuCoin and OKEx, does not have the time to trade, and has not had any of his funds seized. He went on to say that he had no idea whose finances had been frozen, but he wished them [the authorities] well and hoped that they put the money to good use.