In the United States of America, California has become the first state to start working on a thorough framework for Web3. In recent times, Web3 technology is revolutionizing the digital world. Therefore, California acknowledges this wave of modernization and aims to further grow and utilize the technology.
The Governor of California, Gavin Newsom signed an executive order to provide a roadmap for the growing Web3 industry. The order is meant to catalyze the growth of the sector while boosting the state's economy. As a result, the consumer sector will be offered with more ease and feasibility.
CA is the first state in the nation to begin creating a comprehensive & harmonized framework for responsible blockchain technology to thrive.⁰⁰We're aiming to create a pipeline of talent for the emerging industry & utilize the technology for public good. https://t.co/6Um0lJ9p1y

— Office of the Governor of California (@CAgovernor) May 4, 2022
Additionally, California plans to provide a transparent and secure environment for the business sector. This will pave the way for the inclusion of more Web3 companies and organizations. The State Government wants to move in coherence with the policies of the federal government. California wants the web3 industry to thrive alongside state values, like environment protection, equity, and inclusivity.
California adopts a regulatory approach toward the digital industry
Along with this executive order, the government will also comply with the California Consumer Financial Protection Law of 2020. The regulatory approach will grow in relation to this bill to protect consumers and apply blockchain technology in the public and private sectors. More research institutions will dig deep into the industry to make the digital transition more successful for the organization.
President Biden has recently emphasized the urgency to bring more regulatory clarity to growing concepts of web3 and digital assets. Therefore, the step of California sets the state in complete harmony with the Federal stance. The state is prioritizing the digitization of businesses and consumer protection through regulatory clarity.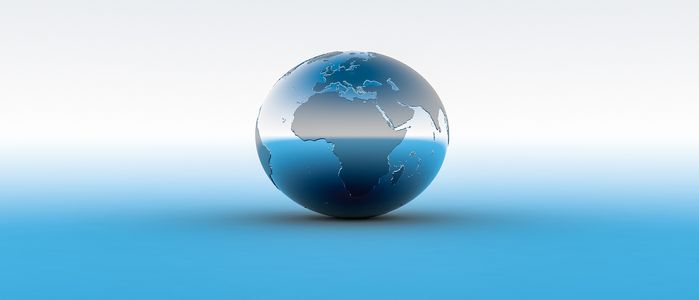 Through this executive order, California is planning to build a more transparent and consistent business environment. As a result, organizations can incorporate blockchain technology and cryptocurrency assets into their network. The state will also connect with different stakeholders and business organizations to develop its regulatory strategy.
Moreover, the feedback will also assist the authorities in applying blockchain applications and financial technologies. They could also address issues like inequities and environmental impact for the transitioning businesses. California will also aim to present itself as the global hub of blockchain and crypto-related businesses.
Additionally, the state will encourage regulatory clarity in accordance with the guidelines of the federal executive order. It will also explore the opportunities offered by the blockchain world to address the issues of the public and private sectors. Lastly, California is also targeting to increase opportunities in the workforce research department.