Huobi Global is among the top cryptocurrency exchanges in the world. The exchange is now evaluating a move into the development of stablecoin in Web3. Huobi Incubator is Huobi Global's incubation project which also deals with investment funds. In a recent development, Huobi Incubator has teamed up with Celo to arrange Celo x Huobi: Stablecoin in Web3 & Sustainability hackathon.
Celo is a platform that links mobile phone users with blockchain technology. It offers a range of services and DeFi tools to mobile phone consumers. Therefore, the partnership between Huobi Incubator and Celo primarily aims to catalyze stablecoin development in Web3. This will ensure a more sustainable environment in the Web3 space.
Huobi Incubator co-hosts hackathon with Celo
Huobi Incubator and Celo's proposed hackathon will be organized from April 27 to June 24. Moreover, the hackathon will offer prizes of more than $1 million. It includes a $500,000 prize pool along with $500,000 for venture funding winners in the event.  This will encourage more participants to be a part of the highly anticipate event.
The aim of this hackathon is to make the DeFi world more inclusive. It will raise awareness about the use of blockchain and DeFi in the modern financial world. Additionally, with the participation of Celo, the event will bring more benefits to mobile phone users. Currently, there are over 6 billion smartphones in circulation all around the world.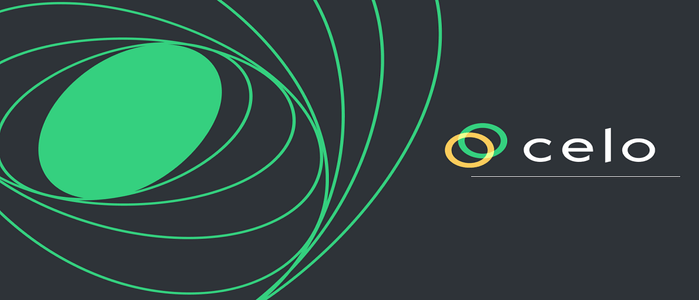 Previously, Celo hosted another hackathon last year under the banner of "make crypto mobile." The hackathon was a wide hit with the participation of more than 2,300 developers. Several payment Dapps took part in the hackathon, while three of them emerged as winners.
The hackathon will focus more on stablecoin development. Consequently, it will assist developers in making stablecoins more relevant to Dapps, DeFi, and DAO in Web3. The hackathon will focus on three sets of challenges.
The first one will discuss stablecoin-based financial solutions along with the use of Celo Dollar (cUSD). The second challenge will revolve around integrating stablecoins with DAOs, crowdsourcing platforms, and decentralized charity. Last, the third challenge will address the possible linking of stablecoins with DeFi mobile solutions in Web3.
Currently, developers can register for the hackathon. This event will offer a chance for new startups to acquire funding and incubation support for their projects. Also, the list of prizes is divided into three challenge categories. There is also a grand prize and a climate change pool for participants.