Several top businesses in a variety of industries have started to provide a Bitcoin Savings Plan (BSP) benefit to draw in and keep the top talents in their firms.
NYDIG, a prominent bitcoin company, is the most recent of these companies to establish a multi-year relationship with the New York Yankees to serve as the team's official Bitcoin Payroll Platform, according to a July 14 report.
The agreement connects one of the most well-known sports teams in the world with the bitcoin market by providing access to NYDIG's Bitcoin Savings Plan (BSP) to employees of the Yankees organization.
Employees can now convert a portion of their pay to BTC.
Employees who have BSP can use the NYDIG site to convert a portion of their salary to bitcoin. Employees are exempt from transaction fees as well as fees for safe bitcoin storage as a result of the collaboration.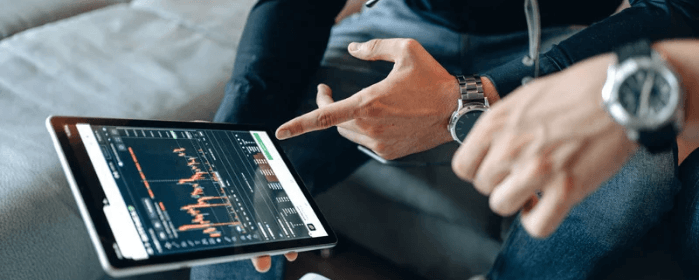 "NYDIG research shows that 36% of employees under 30 said they would be interested in allocating a portion of their pay to bitcoin. Nearly 1 in 3 of those employees said that when choosing between two identical jobs at different employers, they would choose an employer that helped them get paid in bitcoin," according to the report.
Kelly Brewster, chief marketing officer at NYDIG, commented on the agreement during his remarks, saying that his company is pleased to collaborate with their hometown team, the Yankees, an illustrious sports franchise, to advance their mission of bringing bitcoin to all. He added that his organization is dedicated to assisting its clients in realizing the full potential of bitcoin while providing the service and standards that have made its name synonymous with trust.
One of the most effective ways to save bitcoin for workers at the Yankees and elsewhere is to set aside a tiny portion of their wages into a Bitcoin Savings Plan (BSP), and dollar-cost averaging can smooth out any hiccups along the way.
"We commend the Yankees for understanding the competitive opportunities and the value of providing bitcoin options for their organization," he concluded.
Aryn Sobo, the Yankees Vice President of Human Resources, Employment, and Labor Law added that the team is constantly searching for fresh approaches to enhance the employee experience, concluding that NYDIG has made it simple to add Bitcoin to their list of benefits and that they are eager to use the NYDIG platform to provide their staff with this opportunity.