The world of cryptocurrency is full of surprises. Be it the massive growth in valuation of different coins, or the worldwide acquisition of crypto, the digital asset industry never ceases to amaze the global financial structure. However, like every other sector, the use of cryptocurrency is also made controversial by certain global elements. A similar development has landed a former Ethereum developer in jail for helping North Korea in evading US financial sanctions.
The decentralization of crypto is one of its most significant and attractive features. It helps users to get rid of the faulty, centralized traditional banking system. Through crypto, these consumers escape any governing body or authority that could control their assets. However, this decentralization factor haunts global entities that are used to having control over the financial world.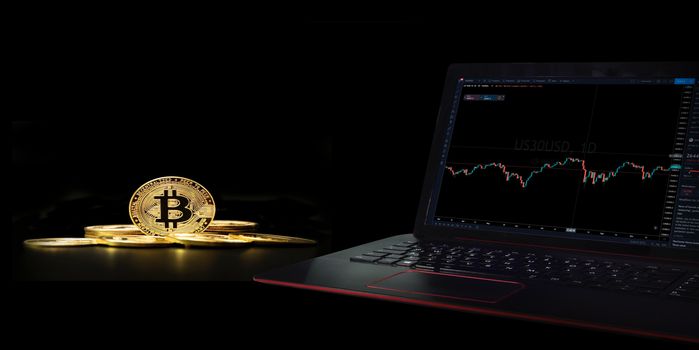 Economic sanctions of North Korea – was crypto a way out?
The US is known to impose sanctions on countries that are posing a threat to global peace. They did so in countries like North Korea, Iran, and most recently, Russia. These sanctions choke the financial relevance and economic structure of the countries. However, a major concern expressed by the US is that cryptocurrencies provide a way out of sanctions to these banned countries.
The former developer of Ethereum, Virgin Griffith is sentenced to five years and three months in prison on April 12. Griffith was accused of helping North Korea in evading US sanctions through cryptocurrencies. He was captured in 2019 for conspiring the violation of the International Emergency Economic Powers Act. Griffith also traveled to North Korea and presented on blockchain technology.
Virgin Griffith is a US citizen that lives in Singapore. However, his actions were called out as a major violation by experts and authorities. Recently, US District Judge Kevin Castel announced the punishment for Griffith. He was also fined $100,000 for his actions.
The attorney general of the former Ethereum developer termed the sentence a disappointment. On the contrary, the US attorney was pleased with the announced punishment. The court also stated that Griffith is a talented person who has a lot to contribute.
The prosecutor who made the case against Griffith stated that he knew that the actions could help North Korea evade US sanctions. The sanctions were imposed to counter North Korea's development of nuclear weapon technology. The Ethereum Foundation disassociated itself from the actions of Griffith.