The Commodity Futures Trading Commission and the Securities and Exchange Commission are looking into whether the cryptocurrency hedge fund Three Arrows Capital (3AC), which declared bankruptcy in July, broke any regulations governing investor conduct, according to a Monday report from Bloomberg News.
According to the report, which cited two anonymous persons with knowledge of the situation, the regulators are investigating to see if the Singapore-based fund overstated the strength of its balance sheet and failed to register with agencies.
Although the SEC and CFTC have not formally said that an investigation is continuing, authorities' examination may result in monetary fines and other consequences for organisations and people.
Three Arrows Capital (3AC) Had a Tough Time
One of the most well-known cryptocurrency companies, Three Arrows Capital, unexpectedly ran into financial difficulties in May when it suffered losses with the collapse of TerraUSD along with a few other companies.
Other well-known companies, including Celsius Network, Voyager Digital, and Vauld also went out of business as a result of the TerraUSD crisis and the worldwide crypto market meltdown.
In the weeks that followed, the token's collapse extended throughout the market, and Three Arrows Capital's insolvency resulted from its inability to satisfy margin calls from lenders.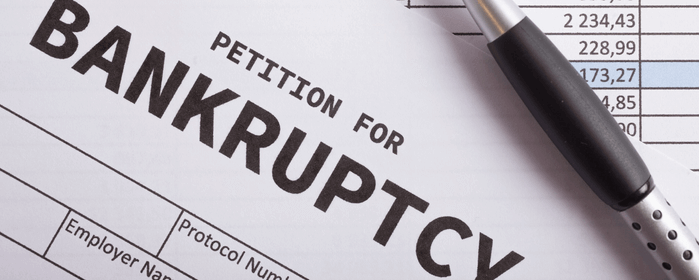 Liquidators supervising the firm's wind-down have already taken tens of millions from the funds' possession. However, this represents a small portion of the billions of dollars that creditors claim they are owed.
The issue sparked more uproar when the company's founders abandoned their Singapore offices in July, left the country, and snubbed court hearings.
However, on June 27, Three Arrows Capital (3AC) cryptocurrency firm failed on a debt from Voyager Digital and was compelled to liquidate assets on June 29. It declared bankruptcy in writing on July 1st, a few days later.
One of the creditors, Voyager Digital, recently had to put itself up for auction as a result of difficulties stemming from the issues.
As reported in September, the cryptocurrency exchange FTX US submitted the highest and most competitive offer for the assets of the cryptocurrency brokerage firm Voyager Digital, which is prized at $1.422 billion.
The deal occurred after many rounds of bids in a two-week "extremely competitive" auction period. In total, 22 companies were interested in purchasing the firm, including the world's largest crypto exchange Binance.