Japan's government has approved a Cabinet resolution on October 14th to alter six laws connected to the Foreign Exchange Act in order to further prevent money laundering using cryptocurrencies.
Companies that deal in the exchange of cryptocurrencies are required by law to verify information such as the user's name and to provide notification to the company's operators.
The new law, which has received approval from the Cabinet, is going to be presented to the Diet during the session that is now ongoing.
Additionally, the penalties for offenses linked to money laundering will be enhanced, and the government of Japan will be given the ability to freeze the assets of organizations and persons that have been identified by the United Nations as being engaged in the proliferation of weapons of mass destruction.
Self-regulation has been sought from member organizations of the Japan Crypto Asset Exchange Association (JVCEA), which oversees the cryptocurrency exchange industry in Japan.
Around the same time in April, major local exchanges like Coincheck and GMO Coin started providing responses.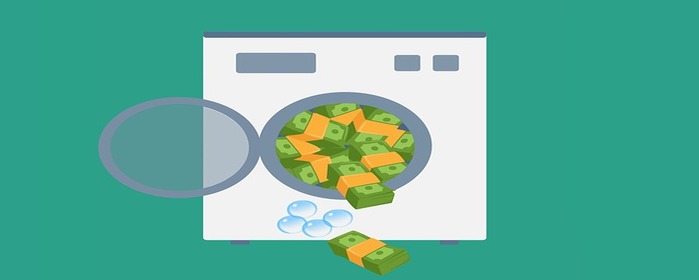 In addition, the complete enforcement has been in effect since the month of October, and as of that month, it is now needed to acquire information on the recipient's address as well as information on the purpose of the transaction.
Japan Has Been Working Tirelessly to Curb Out Crypto Crimes
To prevent criminals from exploiting cryptocurrency exchanges as a means of money laundering, the Japanese government recently announced new laws for remittances.
In order to move cryptocurrency from one platform to another, exchanges are required by the laws to divulge some user data, such as the names and addresses of consumers.
Stablecoins, a cryptocurrency whose value is pegged to that of another asset (such as the U.S. dollar or gold) in order to maintain stability, will likewise be subject to the regulation.
In addition, the government may modify its remittance laws to require crypto exchanges to provide information about their users and the crypto transactions they process.
The agency also wants stock exchanges to build a database of sanctioned companies and individuals so that assets may be frozen more easily.