Consumers' interest in bitcoin grew when Achieva credit union permitted third-party services to make bitcoin purchases; before completely integrating bitcoin services into its app. The credit union has now become the first in Florida to allow customers to get access to cryptocurrency services.
Customers of Achieva could only make bitcoin trades through third-party applications previously. Tracy Ingram, chief digital and infrastructure officer at Achieva, clarified that integrating the service into the credit union's proprietary app would give a greater level of access to its customers.
According to Ingram, the company's customers have traded $2.6 million in cryptocurrencies using third-party apps during the last year.
Ingram said, "They'll come in, they'll call and ask, 'What are we doing? What should we look at? There are a lot of consumers out there who are crypto-curious, and that's no different for our members. They're really looking for information and education about, 'What is cryptocurrency? How does it all work?'"
Achieva partners with NYDIG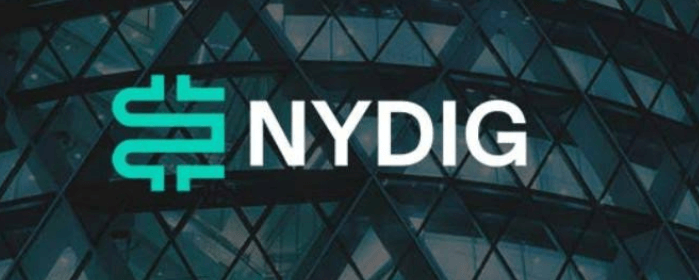 According to a Wednesday report from the Tampa Bay Times, the app came live on Tuesday as a result of a cooperation with bitcoin bank NYDIG, which specialises in integrating traditional financial infrastructure into the bitcoin ecosystem.
Achieva gave staff $10 to buy Bitcoin as part of an education and training drive leading up to the app's debut, with NYDIG contributing another $5. Members can gain $5 in Bitcoin if they join up for a crypto account through Achieva and NYDIG during the app's initial deployment.
The app charges a 2% service fee for bitcoin transactions, and Achieva points out that crypto assets or transactions are not insured by the National Credit Union Administration, which is equivalent to the Federal Deposit Insurance Corporation for banks.
NYDIG currently only works with Bitcoin, but Ingram says the company is looking to expand. He also says the company is keeping an eye on any future laws that would regulate the cryptocurrency market and will change its programmes accordingly.
"From a compliance regulation standpoint, that's always part of our focus, of really ensuring that we are working with those experts who know what's coming," she said.