By signing a two-year prohibition on the use of fossil-fuel power plants to produce electricity for cryptocurrency mining, the New York State Legislature has made a significant environmental statement.
New York Bill
Governor Kathy Hochul has yet to decide whether or not to approve legislation that forbids fossil-fuel power facilities from providing energy for Bitcoin miners. According to a statement sent by the office of Governor Kathy Hochul, she has still not decided whether or not to sign the bill.
To confirm blockchain transactions, cryptocurrency mining uses a significant amount of energy to run computer networks that vie to resolve complex puzzles. Cryptocurrency is awarded to the first person who completes the puzzle.
The governor issued a statement in which she claimed that the situation calls for a significant amount of balance on everyone's part.
She went on to say that they have to strike a balance between protecting the environment and safeguarding the opportunities for employment in regions that don't see a lot of activity.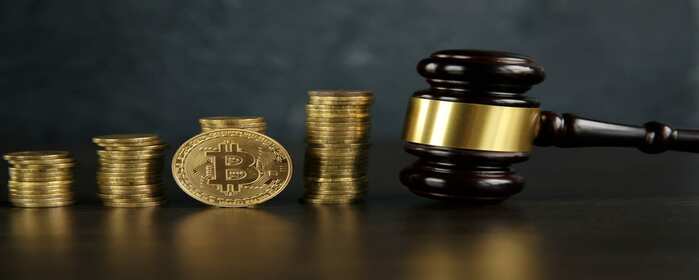 Additionally, they have to ensure that the energy that is consumed by these organizations is managed in an appropriate manner.
According to the proposed legislation, cryptocurrency mining operations are a growing business in the state of New York, which would significantly increase the quantity of energy that is used inside the state.
According to the statement's conclusion, the proposed legislation would prohibit the issuing or renewal of an air permit for an electric generating plant that makes use of carbon-based fuel and supplies energy for cryptocurrency mining. This provision would be included in the law.
This bill is coming at a time when the crypto market is slumping. Bitcoin, the most valuable cryptocurrency in the world, fell 5.33 percent to $29,491.15, while Ethereum, the second most valuable cryptocurrency, fell 6.49 percent to $1,752.33.