As a result of the closure of the world's second-largest cryptocurrency exchange, FTX, this week has been one of the most turbulent in the history of the cryptocurrency sector.
To tell the truth, the whole year has been one that has been quite challenging for the sector. Changpeng Zhao "CZ," the founder of Binance, which is a competitor of FTX and the largest cryptocurrency exchange in the world, has been taking several major steps as a response to the most recent incident in order to prevent similar problems from occurring again and to make the industry as safe as he is able to.
Because CZ is known for placing an emphasis on the utmost level of trust and safety in his company operations, he and his company have been able to deftly navigate the challenges that have arisen over the course of this year.
The cryptocurrency mogul promised only the other day that he will begin pointing out each and every problem that he finds inside the sector, in addition to doing in-depth research into the matter.
CZ further clarified that Binance did not engage in any shorting of FTX's native coin, FTT. When SBF phoned CZ, the exchange stopped selling FTT, thus they still had a bag of them.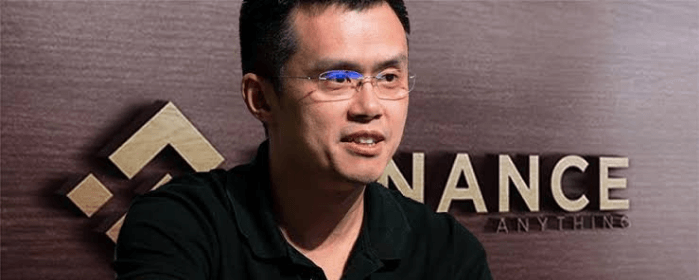 It was a "very expensive call," as the crypto magnate humorously said.
Binance Forms an Industry Recovery Fund
Furthermore, in order to mitigate the additional negative impacts that might be caused by FTX's cascading nature, Binance is in the process of establishing an industry recovery fund.
This fund will assist projects that are otherwise robust but are now experiencing a liquidity crisis. More information to follow shortly.
In the meanwhile, if you believe that you meet the requirements, please get in touch with Binance Labs. Moreover, in a roundabout way, Zhao has said that Sam Bankman-Fried is a fraud and a liar.
He went on to say that it is a clear clue that there are issues with an exchange when they have to shift huge quantities of cryptocurrency either before or after they display their wallet addresses. The tycoon urged investors to stay away from exchanges like that.