Good news! Michael Saylor's MicroStrategy is once again purchasing Bitcoin (BTC), despite the fact that it was forced to sell for the very first time.
The American software business MicroStrategy, which is the biggest corporate holder of Bitcoin reserves, revealed on December 28 through an SEC filing that it sold part of its assets for the very first time on December 22.
According to the filing, the corporation has increased its stockpile of Bitcoin (BTC) by making purchases of about 2,395 BTC for a total of $42.8 million via its MacroStrategy subsidiary between November 1 and December 21.
After that, on December 24th, MicroStrategy completed the purchase of 810 more BTC for a total cost of $13.6 million, increasing the company's total Bitcoin holdings to 132,500.
When compared to the cost of acquiring Bitcoin by MicroStrategy, which was $4 billion, this is equivalent to a value of around $2.25 billion at current prices, indicating a loss of nearly $2 billion.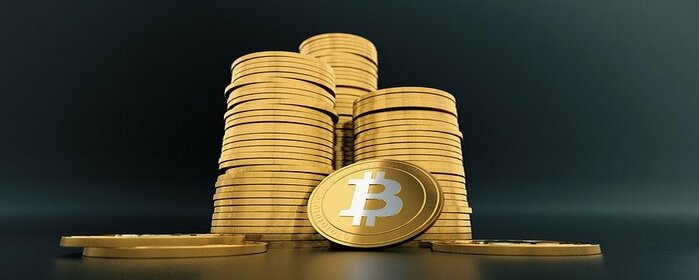 According to what was written in the company's SEC filing, MicroStrategy intends to "carry back" the capital losses that resulted from this transaction and offset them against previous gains, to the extent that such carrybacks are available under the federal income tax laws that are currently in effect. This could result in a tax benefit for the company.
MicroStrategy and Saylor Relentlessly Bullish on BTC
MicroStrategy and its creator have kept buying Bitcoin despite the fact that it is now significantly worth less than it was when it was purchased.
Saylor, an advocate of Bitcoin's maximum potential, co-founded MicroStrategy in 1989 and remained its CEO until August of this year.
He is now the company's executive chairman after resigning as CEO so that he may devote more time to developing the company's strategy for acquiring Bitcoin. Phong Le, who was already serving as president of MicroStrategy, was promoted to CEO.
There is no other publicly traded firm that owns as much Bitcoin as MicroStrategy. Marathon Digital, a Bitcoin mining company, has slightly over 10,000 BTC, while Coinbase, a cryptocurrency exchange, holds 9,000 BTC, making them the second and third biggest holders, respectively.