The People's Bank of China (PBOC) has called for more efforts to enable connectivity between the digital yuan (e-CNY) system and traditional e-payment systems in an effort to make the use of digital currency by consumers more convenient and easily accessible.
PBOC Deputy Governor Fan Yifei stressed during a recent seminar on digital finance held in Beijing that more efforts should be made to extend the scenarios and environment for the usage of the digital yuan in order to accomplish that.
Ways to increase the uses of Digital Yuan
The national bank's deputy governor emphasised that rules and standards in areas like digital IDs, Bluetooth, and QR codes should be harmonised to promote the interconnection of the many kinds of payment systems, according to a September 11 report by the China-based news portal Chinadaily.com.cn
However, he believes that doing this would make using its central bank digital currency (CBDC) for transactions more convenient for users.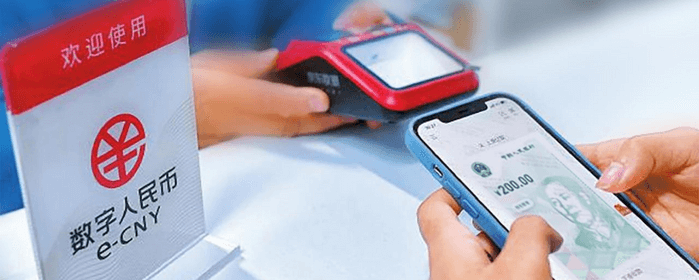 The deputy governor of the central bank emphasised the necessity of improving the security of using digital yuan by updating the relevant technology in order to prevent the disclosure of user information and reduce potential risks to data security.
When it comes to cryptocurrencies and blockchain technology, China has consistently made headlines. Notably, in January 2022, a circular was issued by the office of the Central Cyberspace and Affairs Commission focused on the plans for blockchain in China.
About 16 departments revealed different pilots of national blockchain innovation and application as a result of this development. These departments are diversified, including the likes of the Central Cyberspace and Affairs Commission.
Authorities in China have been promoting the digital yuan, as they seek to escalate the number of regions covered by the digital yuan pilot project.
As reported in May, Xiamen buses and subways began accepting digital renminbi payments, when passengers were able to pay for their travels using digital yuan via the Xiamen Bus and Xiamen Metro applications when riding buses and subways.
Similarly, use cases have grown significantly in other parts of the country, with the latest example happening in August. The operator of the subway system in the city of Ningbo, in the eastern province of Zhejiang, started accepting digital yuan payments.