Prominent American coffee retailer Starbucks is making its first push into creating using web3 technology with the introduction of Starbucks Odyssey, which was formally announced today and will debut later on in this year, in partnership with Polygon.
Starbucks Get into Web3
In order to take part in the initiative, members of Starbucks Rewards will not be required to have any prior knowledge of NFTs or blockchain, own a crypto wallet, or engage in cryptocurrency trading.  Additionally, it will come equipped with a built-in marketplace where users will be able to make purchases of limited edition stamp NFTs.
The Web3 experience that Starbucks offers to its consumers and members might see an expansion in the near future. Stamps may be earned by participating in interactive games or other challenges, which will be available to members. In addition to that, they will be able to use their credit cards to buy stamps.
Users will have the opportunity to participate in a wide variety of contests, activities, and games when they access the new Odyssey experience. Users who successfully complete each activity will be rewarded with non-fungible tokens (NFTs), digital collectibles that can be traded and sold.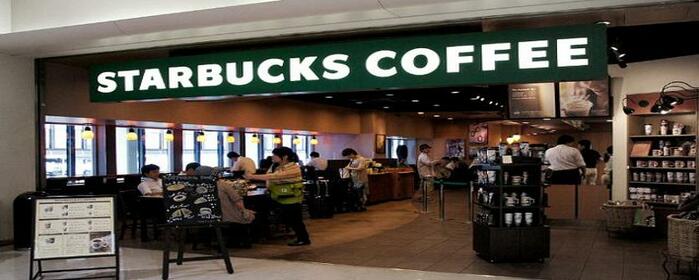 Starbucks Odyssey
A built-in marketplace is included in the Starbucks Odyssey web app experience, where users may make purchases of "limited-edition stamps" (NFTs). Stamps of a limited edition will be made available for direct purchase by any and all members using their credit cards.
There will be no need for a crypto wallet or cryptocurrency, which will make the Starbucks Odyssey experience a simple and enjoyable method for members to have access to this new technology and claim an ownership interest in their allegiance to Starbucks.
In order to facilitate the development of the project, Starbucks recruited Adam Brotman, who is responsible for developing the Mobile Order & Pay system as well as the Starbucks app, to act as a special adviser. Brotman's team worked on the Starbucks Odyssey project with the marketing, loyalty, and technical teams that were already employed by the Seattle coffee business. Brotman is now the co-founder of Forum3, a web3 loyalty firm.