Four years after their original web3 tests, Cloudflare thinks the time has come to begin their next round of experiments to assist improve the state of the art. Cloudflare will build and fully stake Ethereum validator nodes on the Cloudflare global network over the next several months as the community prepares to migrate from Proof of Work to Proof of Stake with 'The Merge.'
Cloudflare to Support Ethereum and Proof of Stake Validators
In a statement, the US cloud platform claimed that it was integrating Web3 and proof-of-stake consensus with Ethereum. Cloudflare will activate and fully deploy Ethereum validator nodes on its worldwide network in the coming months, it noted. These projects will seek novel approaches to addressing the scalability and environmental issues that blockchain technology face today. Cloudflare is however determined to integrating technology with relevance, which is where the Proof of Work (PoW) consensus falls short.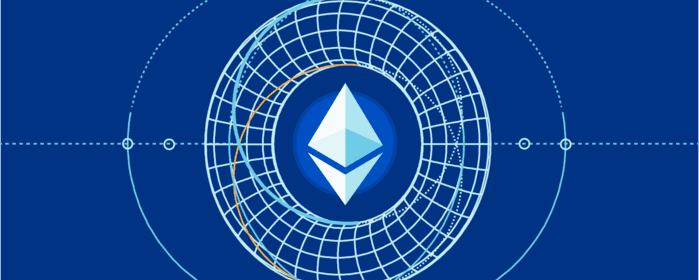 There was no word on how many nodes it planned to operate or how much ETH it had acquired for staking. Every validator node on the Beacon Chain needs a stake of 32 ETH, which is currently worth around $66,500. Cloudflare claims that its Ethereum validator nodes will be used for research into energy conservation, reliability control, and network performance.
Cloudflare launched its blockchain pivot in 2018, with the release of the InterPlanetary File System (IPFS) Gateway. The gateway provides an HTTP-accessible, read-only gateway to the Interplanetary File System (IPFS). It does not need consumers downloading any special software or giving up any disk space.
Cloudflare is betting everything on PoS due to growing concerns about the energy consumption and environmental implications of proof-of-work crypto mining. One of the key motivations for the decision was Ethereum's 99+ percent energy use decrease when it moves to PoS following the Merge sometime this year.
The company predicts that the whole Ethereum network might utilize as low as 2.6 megawatts of electricity at this point. This indicates that after the merger in 2022, Ethereum will require 99.5 percent less energy. Cloudflare closed their statement by adding that this is only the beginning of their endeavor to assisting in the development of a new generation of web3 platforms.