A division of one of Japan's most well-known investment banking firms will focus on bitcoin and other cryptocurrency assets.
Japan's Largest Investment Bank Diving into Blockchain
Nomura, Japan's largest investment bank, plans to launch a new subsidiary firm to assist institutional customers in investing in cryptocurrencies and nonfungible tokens (NFTs). Nomura is one of Japan's top 10 banks, having $569 billion of assets as of the first quarter of 2022.
According to the Financial Times, persons familiar with Nomura's plans stated the firm will combine numerous crypto services under one single company with a headcount of roughly 100 people by 2023.
The company's workforce will apparently be mostly recruited from outside, although Nomura officials will remain manage it.  According to one of Nomura's executives, if they don't do this, it will be more difficult for them to compete in the future.
The Japanese investment bank just recently begun trading bitcoin derivative contracts. This strategic decision put the bank on par with competitors such as Goldman Sachs (GS) and JPMorgan (JPM), allowing clients to enter the crypto ecosystem.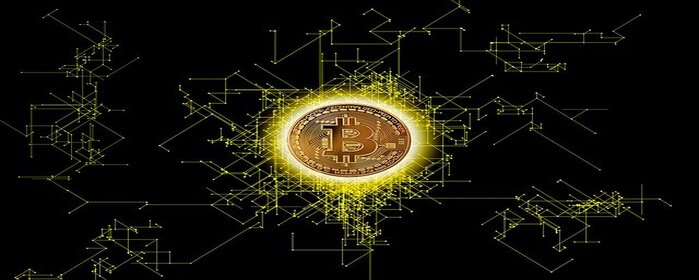 Jez Mohideen, Nomura's presiding Chief Digital Officer for its wholesale division, will lead the new initiative. However, for the time being, it is rumored that fifteen present employees would be transferred to Nomura's as-yet-unnamed crypto startup.
Furthermore, crypto values have fallen across the board after last week's big sell-offs sparked by a panic triggered by the terra platform's meltdown. Nomura must now contend with the potential of losing the majority of its quarterly profits owing to a $345 million writedown on a business that occurred during the 2008 economic slump, as revealed by the FT on Tuesday. The bank did not say which purchase it was. A writedown is a decrease in the monetary worth of a transaction or property.
Despite previous market turbulence and market cap loss, Nomura has made steady progress in the industry. In addition to the company recently launching its first bitcoin futures and options trading on the Chicago-based CME exchange. The deals were reportedly conducted through Cumberland, the crypto branch of trading company DRW.