Coinbase, the most significant cryptocurrency exchange in the United States, has announced that it has been granted permission by the central bank of Singapore to provide payment services inside the city-state.
The authorities in Singapore moved ahead and started monitoring the market even as regulators all around the world were seeking to do the same thing.
The Monetary Authority of Singapore (MAS) is planning to enact legislation that will restrict the amount of access individual investors have to cryptocurrencies.
The regulatory body seemed to be proceeding with extreme caution despite the fact that this goes against the industry's core values.
According to a news statement issued by Coinbase, the Monetary Authority of Singapore (MAS), the country's central bank, has provided the firm the clearance in principle to apply for a Digital Payment Terminal (DPT) license to do business in Singapore.
Because companies in Singapore continue to exhibit interest in cryptocurrency and acquire exposure to it, Hassan Ahmed, CEO of Coinbase Singapore and the exchange's regional director for Southeast Asia, said that Singapore is a significant institutional market for the exchange in Asia.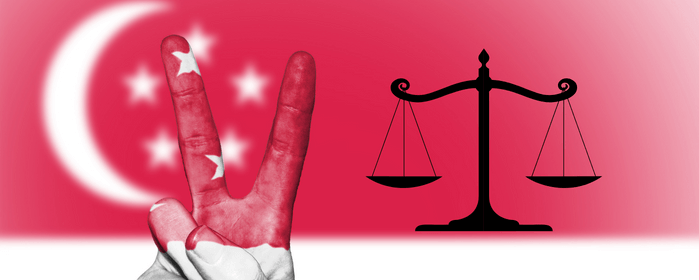 According to Ahmed, the city-state also acts as the tech center for Coinbase's Asia-Pacific operations, with an on-the-ground team of engineers responsible for the company's attempts to expand internationally as well as the platform's localization.
According to the exchange's announcement, it is actively engaged in collaborative projects with regional Web3 community organizations in Singapore, including the Association of Crypto Currency Enterprises and Start-ups Singapore (ACCESS) and the Singapore Fintech Association (SFA).
Ahmed said that they are collaborating with the local sector in Singapore to make sure that the authorities create regulations that are fair and send information to Advisory.sg, a non-profit organization that focuses on youth.
Singapore and Crypto
In the last several years, Singapore has become a significant center in Asia as a result of its friendly attitude, which has helped the financial hub attract digital asset services-related enterprises from China, India, and other parts of the world.
By being so open to new businesses, Singapore has become a key center in Asia for companies providing services connected to digital assets, drawing companies from China, India, and others.