According to a news statement, Hippo Financial Services, which is part of the Gate.io Group, has been awarded a license that will allow it to provide virtual asset custodial services in Hong Kong. The news was made public on the 15th of August.
Gate.io lands in Hong Kong
Gate.io has said that it is now focusing on worldwide growth and strengthening customers' trust in its business operations.  Gate.io is home to a number of ecosystems, including cryptocurrency exchanges, decentralized finance, and blockchain technology.
Following a move into Malta in March, when its Gate Technology unit received a license allowing it to operate an exchange and offer custodian services in the country, the company applied for and was granted a license from the Registry for Trust and Company Service Providers.  This license allows the company to continue its operations in the country.
According to Han Lin, the company's Chief Executive Officer, the successful operation of a custodial business in Hong Kong is an important milestone for the organization.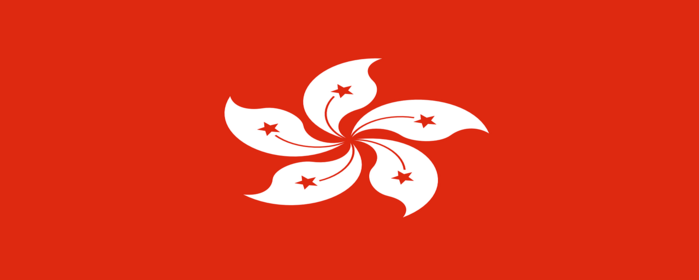 One of the reasons that the CEO gives for the company's success is that Hong Kong has one of the most stringent regulatory regimes in the business. A Hong Kong license will boost investor trust in Hippo Financial Services' crypto custody. The shift to Hong Kong, which is a worldwide financial center for investors and firms, should, in theory, aid Gate.io's development goals.
A significant number of cryptocurrency businesses and exchanges have voiced their approval of Hong Kong's regulatory regulations. Thus, Gate.io's joy at the license acceptance isn't surprising.
In related news, within the previous twenty-four hours, the price of GateToken (GT), which is the native token of Gate.io, has decreased by 2.66%, bringing the token's price down to $4.97.  Because of this, the value of GT dropped versus bitcoin (BTC) by 0.60% as of the time this article was written.