Coinbase, a leading crypto exchange platform, launched "Coinbase Intelligence" on April 28, claiming it to be a solution that it will enable crypto compliance at scale.
What Coinbase Intelligence Will Do
Coinbase Intelligence was created to meet the compliance demands of crypto enterprises, financial institutions, law enforcement agencies, and new-to-crypto organizations, according to the company. The statement added that one of the most important aspects of accessibility is ensuring that everyone can securely and appropriately engage in the crypto economy whilst simultaneously keeping up with changing worldwide rules, which is a challenge the comapany is well-versed in.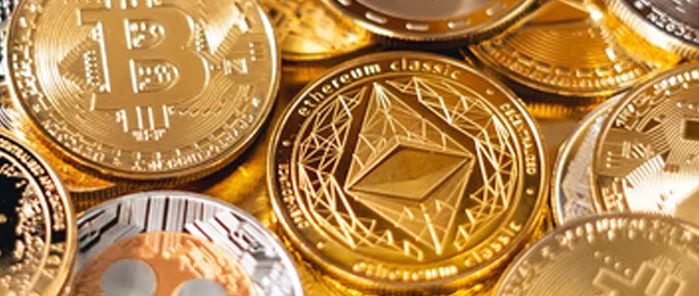 Coinbase Know Your Transaction (KYT), a transaction screening tool, is included in the new suite of tools. Based on the company's patented risk assessment methodology, banking institutions and crypto firms will be able to instantly mitigate risk. KYT would enable customers to execute real-time transaction tracking for millions of transactions by creating risk scores for addresses. It is also able receiving notifications when risk profiles change, among other things.
The company's analytics software has been renamed Coinbase Tracer. The technology, which has previously been utilized by law enforcement organizations and governments, now connects activities to real-world entities in order to depict cryptocurrency flow.
With advanced risk scores and warnings, the Coinbase Tracer can link activities to real-world organizations and depict the flow of funds using public attribution data. It can also minimize fraud, explain counterparty risk, and assist identify AML problems.
It can also discover intervention points through seamless connections with other case management tools and transaction monitoring systems, and it can take use of product features developed in collaboration with the company's world-class investigations team.
Coinbase also stated that they are looking forward to tackling future compliance challenges with new products and services that will assist to guarantee that everyone can engage in the cryptocurrency ecosystem safely.