The nonfungible token (NFT) market has continued to grapple with slow growth and market activities, as the volume of sellers now outweighs buyers according to April 26 data from the analytics platform NFTGo. 
At the time of writing, there were 9,720 sellers in the NFT market and 8,235 buyers respectively with market sentiment at a low ebb of just 29 percent according to NFTGo data.
It was gathered that the number of sellers has consistently surpassed the number of buyers throughout the month. 
Meanwhile, the NFT market reportedly reached its second-lowest point in the past twelve months, with only 5,893 buyers. This figure was just above the lowest recorded date, June 18, 2022, which saw 5,343 buyers.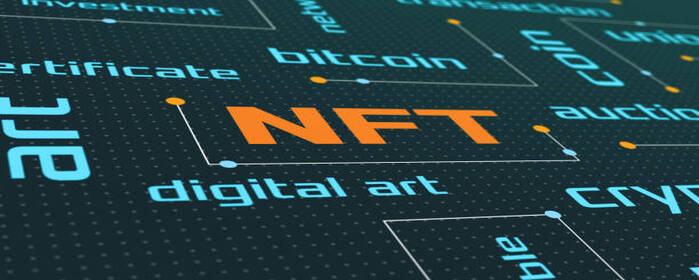 However, the imbalance persisted on April 5, with 18,495 buyers compared to a staggering 36,423 sellers.
It is suggested that the consistent buyer-seller gap indicates a potential lack of demand that may be concerning for those planning to sell their NFTs in the near future. 
The last recorded day when the number of buyers exceeded sellers was March 11, with 9,756 buyers and 9,754 sellers.
Poor NFT Market Condition Generates Reactions
The palpably poor NFT market condition has generated a reaction from a number of Web3 enthusiasts. Ovie Faruq, co-founder of Canary Labs, tweeted on April 26 that the NFT market is clearly not functioning at the moment. 
For the last year, daily NFT traders ranged from 20-60k.

In the last few days it dropped to 7k

This market is not functioning atm. pic.twitter.com/akqKuWHmxr

— Mando (@rektmando) April 26, 2023
The downturn in the NFT market became more severe following the Silicon Valley Bank's collapse, which led to fear among traders.
Before the bank's collapse, NFT trading volumes were between $68 million to $74 million on March 10. However, on March 12, they plummeted to $36 million after the bank crisis. 
This decline was accompanied by a 27.9% drop in daily NFT sales count between March 9 and March 11.
More than at any other time, the NFT market's struggle to survive continues to raise questions about the sustainability and profitability of the sector. It remains to be seen whether this decline is part of a down cycle in the cryptocurrency market and whether it will disappear over time.