In a recent interview with Bloomberg, Roger Ver, an early Bitcoin investor, and creator of Bitcoin Cash stated that he favors Dogecoin over Bitcoin.
While making his statements, he stated that Dogecoin might be a better competitor to Bitcoin, the world's most prominent and largest cryptocurrency by market cap.
Roger is well-known for being one of the first Bitcoin adopters and promoters. As a result, industry supporters have dubbed him "Bitcoin Jesus," and he is thought to own over 400,000 BTC, worth around $15 billion at today's prices.
Roger Ver did not appear to be a big supporter of Bitcoin in his views. Instead, he concentrated on Dogecoin, the first memecoin, which he deemed superior. Bitcoin Jesus said; "Dogecoin is significantly better, it's cheaper and more reliable."
He went on to say that he hadn't been a Bitcoin supporter in a long time because the commodity had strayed from its initial goal as a currency to replace traditional money.
Bitcoin Jesus isn't fond of people who only support the merits of the greatest digital asset, rejecting any other altcoins, much as Brad Garlinhouse, the CEO of Ripple (XRP), said that "Tribalism around bitcoin and other cryptocurrencies is holding the market back."
In addition to Dogecoin, he highlighted Litecoin and Bitcoin Cash as two potential contenders for the title of the world's most popular cryptocurrency.
Additionally, he supported the decision by Elon musk to purchase Twitter, believing that Tesla's boss could end "censorship" on the social media platform.
He said;
"It will certainly make Twitter more attractive. I am really, really grateful that Musk is out there calling out censorship."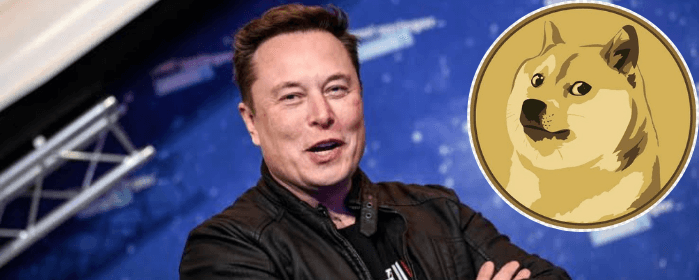 Tesla's CEO also Supports Doge over Bitcoin
Elon Musk, the world's richest billionaire, is perhaps Dogecoin's most ardent advocate. He frequently praises the token, arguing that it is better suited for payments than Bitcoin some months ago, while also embracing it as a payment option at one of his firms, Tesla.
According to Musk, the leading cryptocurrency's transaction volume is low, and it is "not a good substitute for transactional currency." The "total transaction flow you can conduct with Dogecoin is substantially higher than Bitcoin," on the other hand.
After news of Elon Musk's takeover of Twitter a few days ago, the memecoin soared by more than 20%, putting it among the top ten cryptocurrencies in terms of market capitalization.