Cryptocurrencies are undergoing mainstream adoption in recent times. With every passing day, developments are made to ensure that cryptocurrencies are making their way into the global economic structure. Countries are now pursuing crypto at a State level. A development was recently made in Colorado which is set to become the first US state to accept cryptocurrency tax payments.
The governor's office of Colorado has remarked on this development as "the next logical step on the path to digital statehood." It shows that crypto is believed to be a revolutionary inclusion in the modern digital set up that is bound to make its way into the global economic structure.
The Governor of the State of Colorado, Jared Polis announced this development last week. He explained that the state is moving to accept crypto payments converted into a dollar value. It would then be added to the treasury of the state.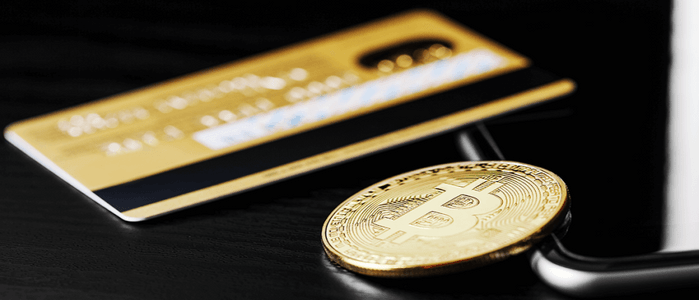 Colorado is all set to ride the crypto wave
The Governor of Colorado has expressed his intentions of spreading the launched crypto program. He believed that the government could include other state businesses, like drivers and hunting licenses within the same operating mechanism. Polis is also a tech entrepreneur and holds expertise in the related field. He aims to make Colorado a pioneering crypto state in the coming future.
Colorado is eyeing to become a strong crypto and blockchain ecosystem that puts them on top of the field of digital innovation, and also ahead of other US states. However, experts also believe that there might be some concerns and backlash over the recent development.
Crypto is considered to be property by the federal US government. Therefore, people are bound to pay taxes on their crypto assets. Thus, the use of a property as a tax payment method could be potentially controversial and legally challenging. The government did not respond to the question relating to this matter.
Also, the Governor made the announcement through a tweet. His announcement was welcomed with mixed reviews over social media. But at the same time, such developments in Colorado are under the light of the developments made in other states. Arizona is moving to accept Bitcoin as a legal tender. Whereas Wyoming is trying to introduce crypto payments for sales tax. New York's mayor has also received his salary paycheck in crypto.
This shows that gradually governments are moving in support of cryptocurrencies. The decision might be challenging and might also receive criticism. But they might prove to be beneficial in the longer run.