Compass Mining, a company that mines cryptocurrency and provides hosting services, is cutting personnel after two senior executives quit the company last week, saying that it had grown too rapidly.
Compass Mining Cuts Down 15% Of Workforce
Compass Mining made the announcement today that it will decrease CEOs' salaries by up to 50 percent and reduce the workforce by 15 percent overall.
According to a statement released by the company's co-founders and interim CEOs, Thomas Heller and Paul Gosker, the decision to reduce the size of the Compass team by fifteen percent and to implement significant compensation and spend reductions across the rest of the business were made today despite the fact that it was a difficult one.
As of late Thursday, the bitcoin mining hosting firm had a little more than 80 people listed as workers on LinkedIn. Compass' Chief Executive Officer and Chief Financial Officer both left in June after the firm had a number of failures and disappointments.
On June 28, Compass announced that Heller and Gosker would be serving as temporary CEOs.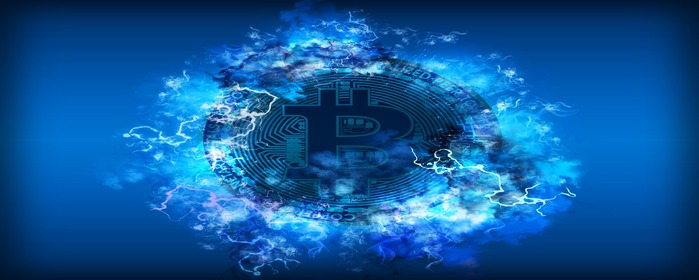 Late in the month of June, the business was confronted with allegations of an alleged failure to pay power compensation costs by hosting provider Dynamics Mining.
Compass refuted the charges and said that Dynamics functioned at around 1% of the capacity it was contracted for.
Heller and Gosker said that they are dedicated to putting changes into effect as quickly and decisively as possible. They continued by apologizing to the leaving workers of Compass and thanking them for their devotion and commitment.
As a result of the decline in cryptocurrency markets and a liquidity problem in the crypto lending industry, a number of businesses have been compelled to either reduce their expenses or let go of some of their staff.
A number of well-known cryptocurrency exchanges and lending platforms, including Coinbase, BlockFi, Gemini, Crypto.com, Vauld, and Bullish, are among those that have been impacted.