Mike Novogratz, the CEO of Galaxy Digital and a crypto bull who has earned billions investing in cryptocurrency, said that the huge levels of debt that the cryptocurrency industry once had are departing, but that most of it has been eliminated at this point.
Mike Novogratz on Bitcoin
Bitcoin's value has dropped by over 70 percent since November of last year when it reached its all-time high and was trading at around $67,566.83 per coin. The going rate is around $21,370 right now.
Novogratz anticipates that the industry will experience choppy sideways movement for some time until either the Federal Reserve pulls back from its monetary tightening rules to change the macroeconomic narrative or until the damage to the cryptocurrency market has healed, people achieve equilibrium, and the market begins to move forward once more.
This viewpoint has emerged in the wake of a significant sell-off in the cryptocurrency market, which has caused a number of crypto companies to experience a shortage of liquidity.
Many have either temporarily halted client withdrawals or, as was the case with Voyager Digital and Three Arrows Capital, filed for bankruptcy protection.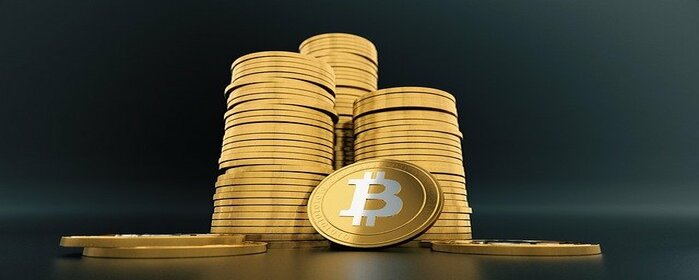 Novogratz continued by saying that the cryptocurrency market does not have a central bank that acts as a lender of last resort and might intervene in the event of a crisis. During this time, the cryptocurrency industry had an excessive amount of leverage.
He argued that many of the participants should be ashamed of themselves for engaging in behavior that is not only reckless but also asset-liability mismatch, which is when they take customer deposits overnight and then lend them out.
Mike Novogratz has said that he expects Bitcoin to lead a fresh surge after the U.S. Federal Reserve reverses its recent decision to raise interest rates. 
While the Fed's move to increase interest rates stoked worries of an impending recession, Novogratz believes investors will not rush to purchase riskier assets like Bitcoin.