According to a story that was published on November 7 by Al Jazeera, nations that do not follow the Anti-Money Laundering (AML) criteria for cryptocurrencies might find themselves included in the "grey list" maintained by the Financial Action Task Force (FATF).
According to several sources, the global financial watchdog intends to carry out yearly audits to verify that nations are executing AML and Counter-Terrorist Financing (CTF) regulations on crypto service providers.
The use of annual reviews, as opposed to mutual assessments that run on 10-year cycles, would give non-compliant nations less time to apply criteria established by the international organization.
This will raise the likelihood that these countries will be added to a "grey list" of countries that are subject to enhanced surveillance, according to the sources, who spoke on the condition of anonymity.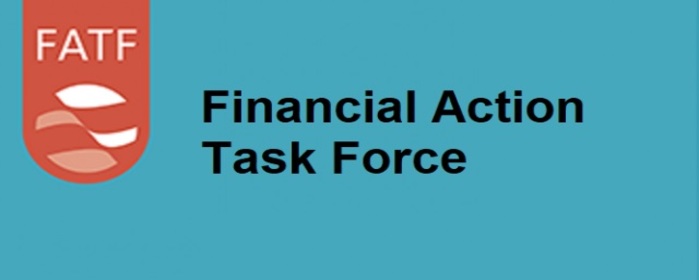 Nonetheless, it would have an effect on the country's total rating, possibly bringing certain jurisdictions considerably closer to the criterion for being listed.
What Exactly is the Grey List?
The list of nations that the FATF considers to be "Jurisdictions under Increased Monitoring" is referred to as the "grey list." There are now 23 nations that are on the "grey list," some of which include Syria, South Sudan, Haiti, and Uganda.
According to the FATF, the concept of financial inclusion is at risk. The elimination of this new asset class will be a major setback for people living in developing countries where they do not have access to traditional banking services, as well as for younger generations living in developed countries who are unable to make traditional investments such as buying real estate.
FATF deliberations are confidential, and the organization does not comment on rumors or speculation in the media, as stated by a spokesperson who spoke to Al Jazeera on behalf of FATF.
However, the organization has not altered the way in which it monitors virtual assets or added any countries to its grey list.