Martin Bruncko, executive vice president of Europe for Binance, believes that the Markets in Crypto-assets (MiCA) legislation that the European Union is working on might be beneficial to newer, smaller cryptocurrency exchanges as well as start-up businesses.
Bruncko, who was in charge of Binance's operations throughout Europe, provided some really interesting perspectives on the expansion of the exchange across the continent as well as the stance of Binance on the legal environment.
According to Bruncko, the present state of the crypto environment in Europe is somewhat fragmented since each of the 27 nations that make up Europe has distinct regulatory regimes, which range from being extremely restricted to being non-existent.
This has resulted in requirements for exchanges that are both time-consuming and financially demanding in order to ensure that they are fully compliant in various jurisdictions.
He continued by saying that this is exactly the issue right now and that this is the reason why they're actually, he would say almost excited about MiCA, since it is establishing a single market.
Bruncko said that the high expenses of guaranteeing compliance in several countries hampered the ability of smaller firms to expand throughout the continent in the existing environment.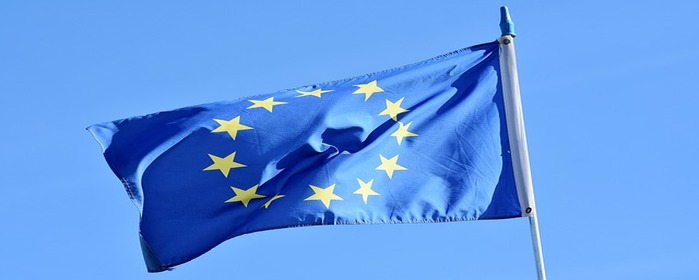 To reiterate, this is great news for firms throughout Europe that have previously had to operate in many different European markets, since they now just need to worry about one. All in all, it's a huge time-saver and money-saver for expanding any company.
Bruncko thinks that the law would help early-stage crypto startups since it will free them up to concentrate on expansion rather than legal and regulatory issues.
MiCA Legislation Will Go Into Vote in February 2023
An EU spokesperson stated that owing to the regulation's length and complexity, EU parliamentarians delayed voting on it until February.
The legislators had originally planned for December. There will be less protection for ordinary crypto investors and less predictability in the market as a result of the delay in regulation.
While it's possible that MiCA will be passed into law next year, most of its rules won't take effect until 18 months after they're published in the Official Journal of the European Union.